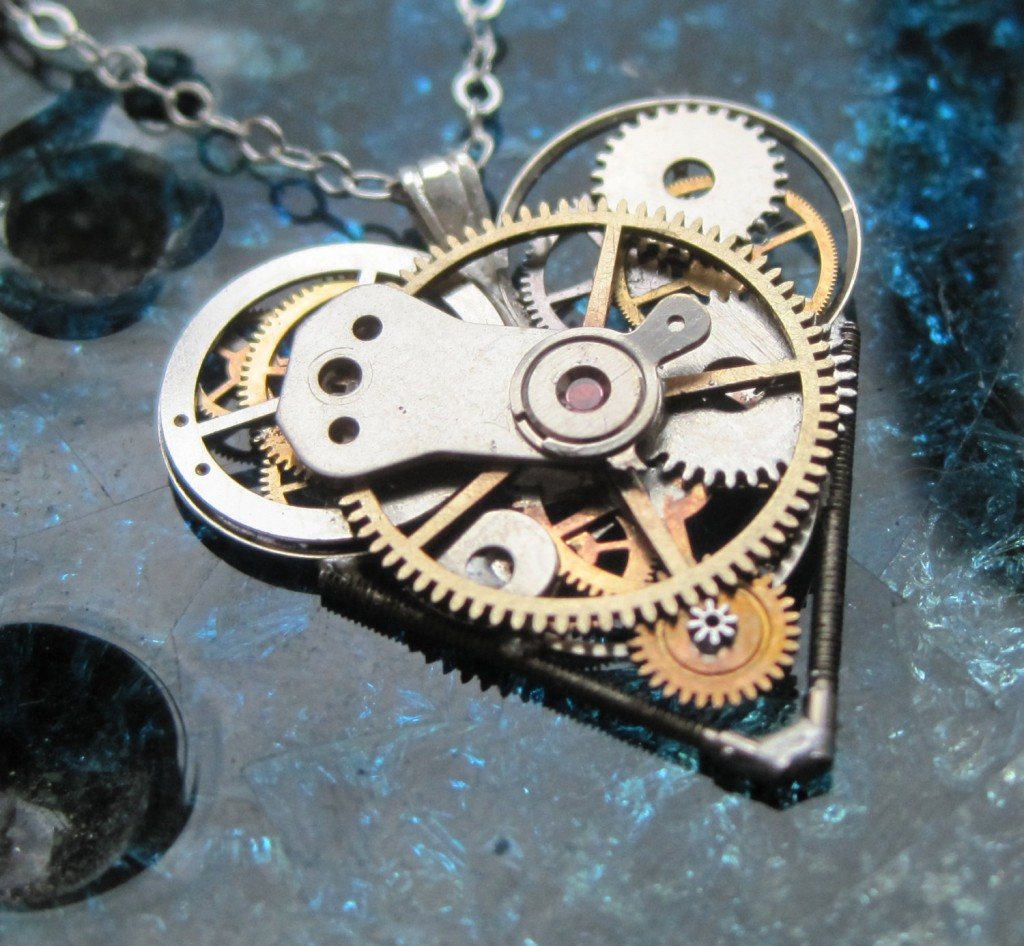 Yes, here in the US, today is known as Mother's Day.  I for one will be spending time with my wife and children, but I did manage to find some articles that focused on how women have impacted the watch industry.
First off, did you know that just a short 100 years ago, wristwatches were looked down upon as being to small inaccurate? They were termed "wristlets", and were targeted primarily at women.  Men, at the time, more commonly carried pocket watches.  That is, until soldiers realized how clumsy it was to use a pocket watch in battle.
They ended up creating crude straps to hold their pocket watches on the wrist for easy access, thus beginning the trend of wristwatches for men that, obviously, continues to this day.  It also spawned a whole segment known as trench watches (and we'll have a post about a modern interpretation of those tomorrow).
Around the same time frame (early 1900s), we realized that, hey, we'd like to be able to tell time in the dark.  These days, we do of course have non-radioactive luminous materials that can  be painted onto our dials and hands.  Back at the start of lume being used, though, it wasn't the same – they actually used paints containing radium.
At the time,  it was thought to be safe, and the women who worked in the factory using the paints would frequently use their mouths to get the brush to a sharp tip – and even painted their nails and teeth with the luminous materials.  Unfortunately, the nature of the materials made itself apparent over time, and these women suffered for the lack of knowledge surrounding the radium paints.
If you'd like to read more about a general history of wrist-watches (and how they started with women), you can dig into this article over on QualityTyme; if you want to learn more about the so-called "Radium Girls", this Wikipedia article is a good primer.
I can't speak for the shop (as I've not bought from them), but the image at the top of this post came from this Etsy listing, if you're curious.