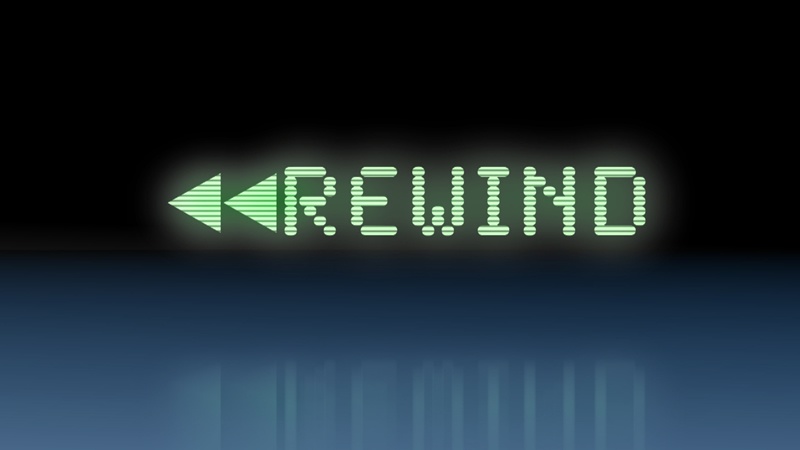 Welcome back to our regular feature, the Watch Video Rewind.  In this series, we bring to light a video or two that has proven interesting, and think were worth sharing out with our readers.  Today, we have a shorter documentary about Jack Heuer, and a great video review of a new Tudor.
First up, the aforementioned documentary on Jack Heuer.  This is entitled "Don't Crack Under Pressure", and walks us through Heuer's problems during the quartz crisis, and how Heuer kept striving forward to keep the brand alive, bringing it to where we are today.
Next up, we have a video review from aBlogtoWatch on the new Tudor Ranger.  Tudor is a brand I have not really watched that closely, but this particular model is striking in my eyes, and I think the production work done on this video is really excellent as well.
That will wrap things up for this week's edition.  As always, if you have a video you think should be shared out, feel free to drop us a line.