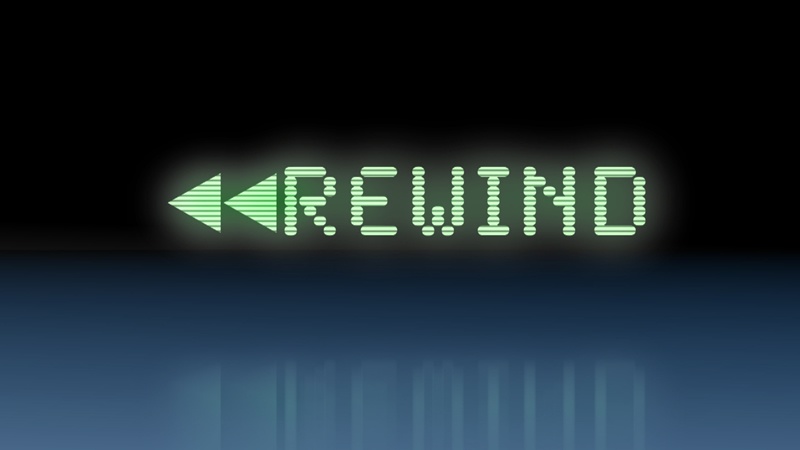 Welcome back to our regular feature, the Watch Video Rewind.  In this series, we bring to light a video or two that has proven interesting, and think were worth sharing out with our readers.  Today, we have a set of six videos that highlights how Ulysse Nardin makes their watches.
These videos are a few years old, but they are still a fun watch.  Ulysse Nardin creates some of the most unique watches out there, so seeing this sort of "behind the scenes" look is a great treat.
With that, we will wrap things up.  As always, if you have a video you would like us to share out, feel free to drop us a line.