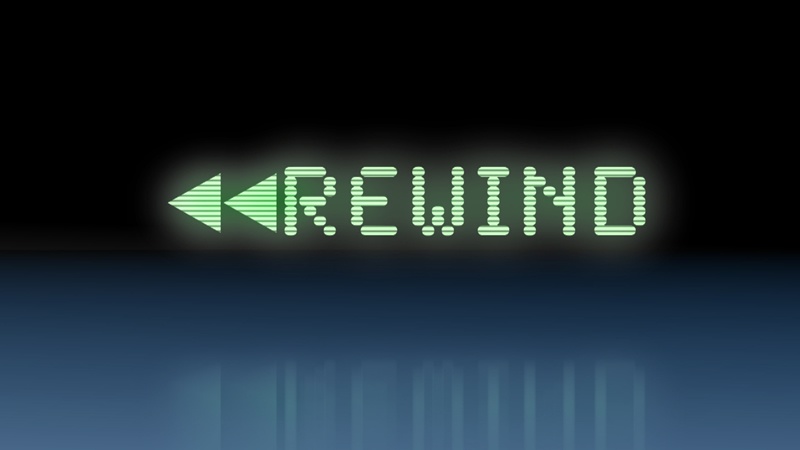 Hopefully our East Coast readers are dug out from last week's snowpocalypse, but no one need venture outdoors to enjoy our Sunday feature, Watch Video Rewind, where we look for cool watch related videos from around the web, and bring them to your attention.  Yesterday in Watching the Web, I had a couple of posts related to the recently completed SIHH show, so today's video Rewind will highlight some video of the show, and some of the really cool watches that came out of it. 
I will jump right in with The Watches TV compilation of the top mechanical marvels at SIHH.  The final two watches, the Cartier with the floating and rotating mechanical movement and the and the Parmigiani Fleurier Senfine movement with a crazy 45 day power reserve.
Also from The Watches TV is a look at the new Panerais that debuted at SIHH.  I have really developed an appreciation for the Panerai look over the last few years, and their show stopper really piques my desire meter.
Of course, A Blog to Watch was also at SIHH, and the videos above compile their highlights of the show.
That's it for this week's watch video rewind.  If you stumble across any interesting watch (or time) related videos out there, drop us a line. If we end up using in the watch video rewind from your suggestion, we'll be sure to tip our hats (electronically, if not literally) in your general direction.