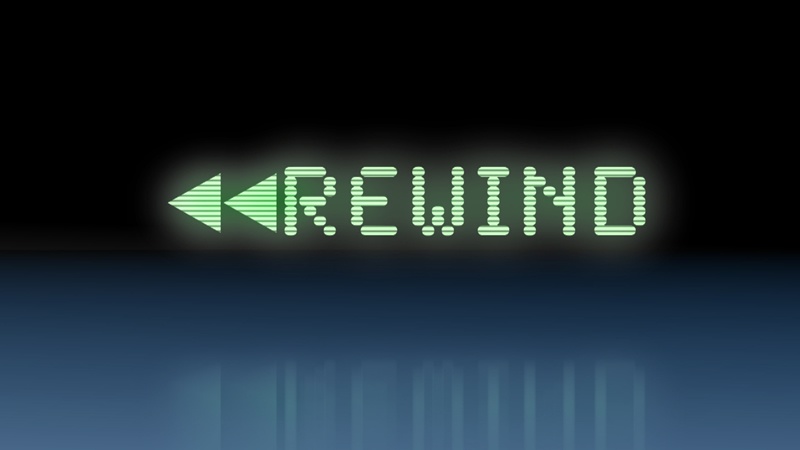 Welcome back to our regular feature, the Watch Video Rewind.  In this series, we bring to light a video or two that has proven interesting, and think were worth sharing out with our readers.  Today, we are all about watch assembly, the history of the watch, and some basic watch maintenance.
The first video we have is from Nomos Glashutte.   At first, this shorter video seems like many others.  As you watch it though, there are some fun treats.  My two favorites are when the balance wheel is set into place (and immediately starts working) and the laser engraving of the caseback.
Next, we have a very quick (and twitchy) history of time keeping from the time of sundials, all the way up to the current day.  If it is light on the facts, the facts are present, and frankly, it is a humorous video to view.
Last, what if you want to open up your own watch case, just to check out the movement, or maybe even something more mundane like changing out the battery?  In this video, you're walked through how you might be able to do this without any sort of special tools.   Bear in mind, this is a very rough way to go about it, and you could damage the watch if you are not careful.
With that, we'll wrap things up.  If you have a video that you'd like to see featured in this series, feel free to drop us a line.