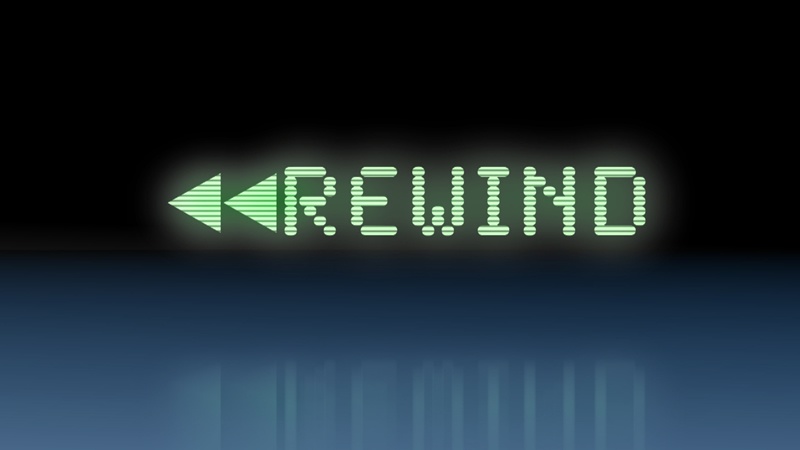 Welcome back to our regular feature, the Watch Video Rewind.  In this series, we bring to light videos we feel are interesting and worth sharing out with our readers.  Today, we are going to look at a couple of videos associated with testing and maintaining water resistant watches, especially those with the level of water resistance  associated with dive watches.
The first video is an instructional video on how to use the pressure testing chamber made by Lititz Precision Products for bulk testing of 20 watches at one time.  A fairly small desktop chamber is able to simulate pressures up to 120 bar (1200 meters).
The next video is from a watch repair site for pressure testing a single watch.  This test is done on the case alone, and it might be utilized to test if the case is still capable of meeting the stated water resistance.
The last video shows a third way to test the water tightness of a watch, along with the steps associated with cleaning and lubricating the O-rings needed to ensure a good seal.
Each of these videos shows a slight variation on the pressure testing.  The first video subjects a complete watch assembly to water pressurized to match the simulated depth, and the watch would be inspected afterwards.  The second video shows the watch case being pressurized underwater, then adds a step of inspecting for condensate when the watch case is heated.  In the last video, the watch assembly is pressurized in air and then inspected to see if any bubbles out when it is submerged and the pressure is reduced.
With that, we'll wrap things up.  If you have a video that you'd like to see featured in this series, feel free to drop us a line.