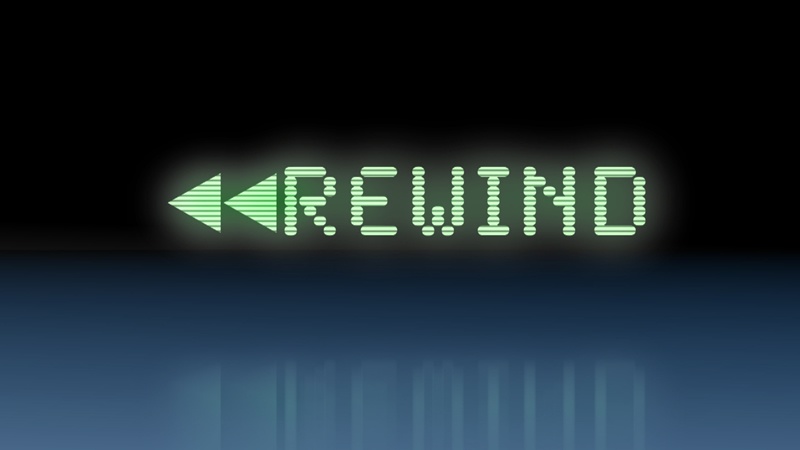 Welcome back to our regular feature, the Watch Video Rewind.  In this series, we bring to light videos we feel are interesting and worth sharing out with our readers.  Today, we are going to look at a preview of a new Roger Dubuis watch, a video on how Vostok makes watches, and finally, how to disassemble a vintage pocket watch.
First up, we have a video from Ariel Adams (of aBlogtoWatch) with a preview of a new Roger Dubuis Automatic Skeleton.  This watch is notable as it lacks a tourbillon (which RD features prominently), and instead has a micro-rotor (which I am a big fan of).
Ok, that RD piece is seriously high end.  Looking for something a bit more affordable?  Then feast your eyes on this, a video walking us through how a Vostok watch is built.  This one is in Russian, so unless you speak the language, you can probably just turn the volume down.
If you really want to save some coin, you might be interested in the vintage market, perhaps something of a pocket watch format.  If that's you, then this video on taking apart a Waltham may be of interest.  Of note, there's really no audio to this one either, so another headset-free video for you.
With that, we'll wrap things up.  If you have a video that you'd like to see featured in this series, feel free to drop us a line.