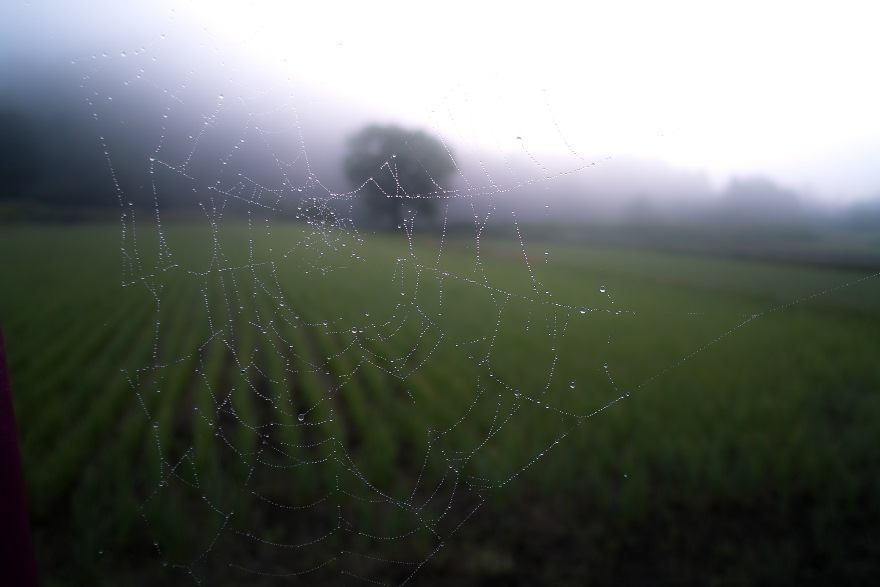 Welcome to 2016, and thanks for taking the time out of your New Year's Weekend to visit the first 2016 installment of our Saturday feature, Watching the Web.  Here, we identify reviews and watch related posts on other sites that we think are of interest, and we point you to our most popular recent articles.  From the larger blog-o-sphere, I will point you to a couple of different year in review posts at Worn & Wound, Hodinkee, and Total Watch.  From our site, we have Patrick's top 5 watches from 2015 and review of the Haldor Abissi and the Laco Spirit of St. Louis.
Worn & Wound decided to round up their year by highlighting their favorite article of each month for 2015.  The list starts out with January's review of the Junghans Max Bill Anthracite .  The list is not simply a collection of high end watch reviews, and it ends up being a nice peek into what the watch site finds interesting in the world of horography.
Over at Hodenkee, there are a couple of year end wrap up post, but the one I though was most interesting was the one that highlighted each of the contributors most worn watch of 2015.  I started to track my watch wearing habits (until my phone with all the data on it died), so peering into the habits of other folks with lots of options for their wrists is an interesting exercise.
Finally, if you want to check out a parade of 2015's high end watches, Total Watch has a two part recap of their reviews for the year.  The highlights for me are watches from HYT, MB&F, and 4N.
Moving on to the articles from our site, Patrick's picks for the top 5 watches of 2015 keep the retrospective theme going.  He included all the watches he reviewed, including those for A Blog to Watch, which let him cast his net a bit wider than I could with my top picks.
The top review of the week was Patrick's take on the Haldor Abissi, a Swiss made diver rated to 1,000 meters.  The crowd funded project is a pretty solid effort and a nice value.
Also popular was Patrick's review of the Laco Spirit of St. Louis.  If this had been published earlier in the month, it could have easily made my list of the top 5 watches for 2015.  Patrick really liked the handset, and I am very intrigued by the case, as well as into the overall design on the watch.   Don't be shocked if this one makes it into the 2016 Father's Day gift guide.
Did you know that John Biggs' latest book, Marie Antionette's Watch, is only 99 cents on the Kindle, or you can buy a paperback from Amazon.  Oh, and even if you don't have a Kindle, you can always read via their free apps or their cloud read (check those out here
).
We are starting of 2016 with a give-away, not for a watch, but rather for a very sweet watch winder.  I was able to try it out for a week or so, and now you have the chance of scoring it for yourself.  Head over to the contest page and follow the instructions for the two-part entry process.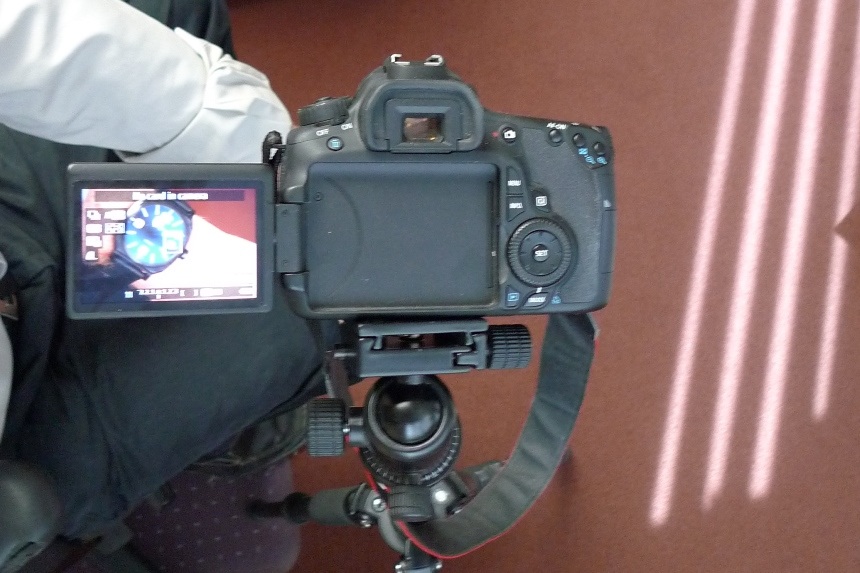 We also want to put the call out for wrist shots of our reader's favorite (or at least favorite of the moment) watches.  Put together an email of your wrist shot and tell us a little about the watch and why you love it.  If you happened to be introduced to it through our site (or won it through a give-away), even better.  Just make sure the image is a JPEG and at least 800 pixels wide.
With that, I will wrap up this edition of Watching the Web. As always, if there's something you think we should be covering, feel free to drop us a line. If you bring something up that we end up writing about, we'll be sure to tip our hats (electronically, if not literally) in your general direction.