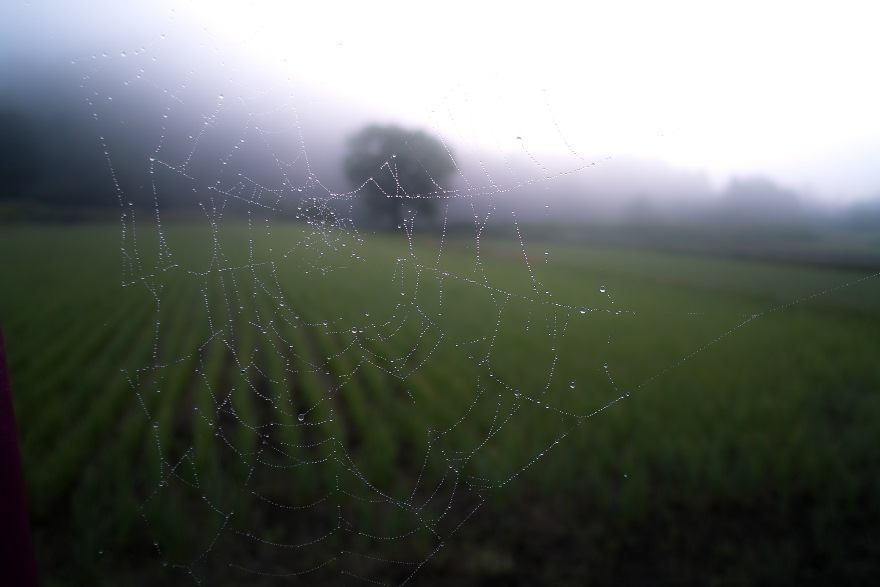 Thank you for stopping by to kick off the long holiday weekend with us and checking out Watching the Web, where we find and highlight articles on other sites that we think are interesting.  This week, I am going to start off with a round-up of 8 quartz watches that may be worth a consideration, move over to a Swiss made Royal Oak Offshore inspired chrono, and finish up with a warning about forcing the patina on your bronze and brass watches.  The other purpose of this post is to highlight the articles on our own site that you found most interesting this week, which were reviews of the Arcane Watch and the CJR Airspeed Regulator and a reader's review of their own Sapaneva Korona K3 Northern Starts watch.
I will admit it, I am an automatic watch snob. I have a number of quartz watches, but I almost never wear them, preferring mechanicals and automatics. This, there is a lot of innovation that goes into quartz watches (after all, they are almost always more accurate) and the folks over at Worn & Wound have a list of 8 of them that are worthy of consideration.
Davos is an interesting brand.  They are definitely Swiss, and they are definitely not producing knock-offs, but their offerings are value priced watches that call back to more expensive brands and watches.  Ariel Adams takes a look at the Titanium Chronograph this week at ABTW, the brands take on the Audemars Piguet Royal Oak Offshore
Over at the Time Bum, there is a write up on a couple of watches where readers shared images of damaged watch cases after the wearers tried to force the patina process on their brass and bronze watches. The two manufacturers of the watches in question were contacted, and each provided a different possibility.
Our top post of the week was Patrick's review of a new watch from right here in the good old U S of A, Arcane Watches.  The brand is recycling old pocket watch movements, as well as taking the case metal and recycling that into their own cases.  Pretty nifty.  I have tried out another brand's take on the recycled pocket watch wrist watch, and though the watches are large, I like the connection you get with the movement (it is hand wound) and the history.
Next up is Victor's take on the CJR Airspeed Regulator.  Regulators take the watch hands and place them on their own axis, here with the central minute hand, a 24-hour dial at 9:00 and the second hand at 4:00.  For me, with the curved crystal and the regulator function, there is a bit of Ressence in the look of the watch.
Finally, we have a post that was submitted by a reader about the watch he wears, the Sarpaneva Korona K3 Northern Stars from Helsinki Finland. Michael K from Australia worked with the watchmaker to design something that fits his style, "daring purple DLC dials, 18ct rose gold moonfaces, … a fine matt finish, and … a purple bullfrog leather strap to compliment it."
Did you know that John Biggs' book, Marie Antionette's Watch, is free to read with Kindle Unlimited, or you can buy a paperback from Amazon.  Oh, and even if you don't have a Kindle, you can always read via their free apps or their cloud reader (check those out here
).  The book is also now on Wattpad. You can even check out a snippet of the book.
Want to be more than just a visitor to our little corner of the internet?  How about pledging some support for us over on Patreon.  There are some compelling funding levels (including site redesigns and removing ads, and getting a copy of the Marie Antoinette book), but really, we just want to ensure we keep this lean ship running and the lights on.  You can check out John's latest post right here.  This is a fun thing we get to do on the side, and we want to keep bringing you the content that you have come to rely on from us, and work to make it even better.
It is a brand new month, with a brand new watch give-away, the Alvieri Firenze, so there is still plenty of time to get your name in for the give-away. As per usual, there is a two-part entry process, so follow the directions and enter for a chance at this crowd funded dress watch If you want to know more about it, check out Patrick's review.
We also want to put the call out for wrist shots of our reader's favorite (or at least favorite of the moment) watches.  Put together an email of your wrist shot and tell us a little about the watch and why you love it.  If you happened to be introduced to it through our site (or won it through a give-away), even better.  Just make sure the image is a JPEG and at least 800 pixels wide.   And as always, if there's something you think we should be covering, feel free to drop us a line. If you bring something up that we end up writing about, we'll be sure to tip our hats (electronically, if not literally) in your general direction.