Welcome one and all to our weekly installment of Watching the Web, where we point you (momentarily) away from our site to some interesting watches related articles from across the net, and we recap some of our own more popular articles. Today, I am going to cover a new Kickstarter project, a watch launch from my hometown of Chicago, and then some more insight about Rolex.  After that, of course, we dig into our own archives to see what was popular this week.
First up, we have a Kickstarter project that I caught wind of on another sight (and perhaps we'll see in Matt's next roundup), the Brigade 7 Series 337.  It is a very competent-looking watch (I'm digging the grey dial and of course the dark color wheel) with some very interesting case details.  At $229 for an automatic or $139 for a quartz, this is a very affordable option.  You can check out the full writeup here at The Time Bum, and then pop on over here to check out the project, which runs through June 8.
Next up we have a hands-on review of a watch I have been anticipating for some time, the Burnham from Oak & Oscar.  Why is that?  Well, it's been designed by a guy here in Chicago that I've met at some of the Commonwealth Crew events (he's one of the co-founders), and from the teases we'd seen prior to the release this week, it's a sharp-looking watch.  Unforunately, I could not attend Monday's launch to see it in person, so we'll have to settle for this writeup over at Wound For Life.
Over at aBlogtoWatch, they've launched a new series called "Cost of Entry".  In it, they are intending to talk about what it costs to get into a brands catalog (aka, entry price), and then do some analysis on what you might miss out on by not going a little higher up the food chain, both within (and outside) the brand.  The inaugural article wisely went with Rolex, as many folks have this brand on their "some day" wish list; you can check it out here.
From our own pages, the Smith & Bradley Ambush proved once again to be our most popular post.  This is in no small part due to our collaboration with EveryDayCarry, but it's also a rather competent (and packed) watch.  Think of it as a much more affordable version of the Breitling Emergency (albeit with out the radio beacon), and you know the road you're going down with this one.  That aside, S&B is definitely very much attuned to quality, and the time I've spent with their products supports that claim.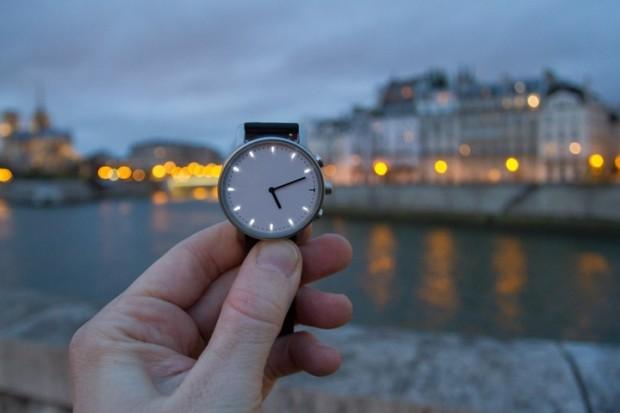 Next up, we have our article on the Nevo Smart Watch.  Even though it manages to pack in displaying alerts from your phone and a fitness tracker, it still manages to look like a plain 'ol two-hander watch.  At least until the LEDs kick off.  In other words, it's a smart watch for folks who do not want to strap another screen to their wrist.
Next up, we had our post on the new Steinhart Military 42.  I rather liked the style of the piece, especially with the snake hands used.  There were some misses (in my eyes) with the design, and as one reader pointed out, it only carries a 5 ATM WR rating (ie, splashes only, please!), an oddity for something designated as Military.  Still, at under $500, it's an intriguing watch, and Steinhart itself has many ardent supporters around the world.
Last, but not least, I've got a bonus for you – our review of the Filson Journeyman GMT.  I liked seeing Shinola branch out into some new designs, and the collaboration with Filson works well (also helps they're owned by the same company that owns Shinola).  I wanted to bring this one up as we currently have a review in the works for the Shinola version of this very watch, which takes things in a different direction.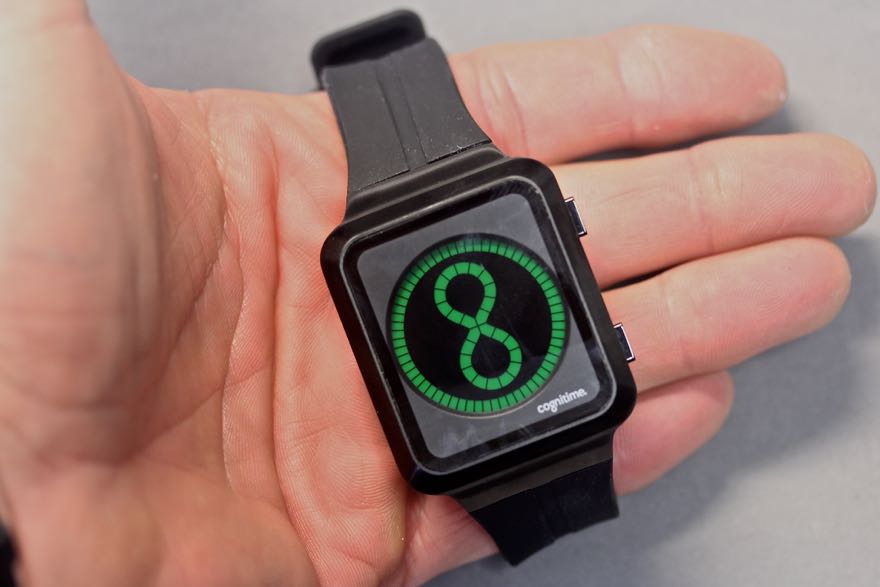 Have you entered our monthly watch give-away contest yet?  This month, we have a Cognitime Classic watch to give away.  I took a look at the watch back in 2014 and it is an interesting hybrid using a digital display to indicate the analog passage of time.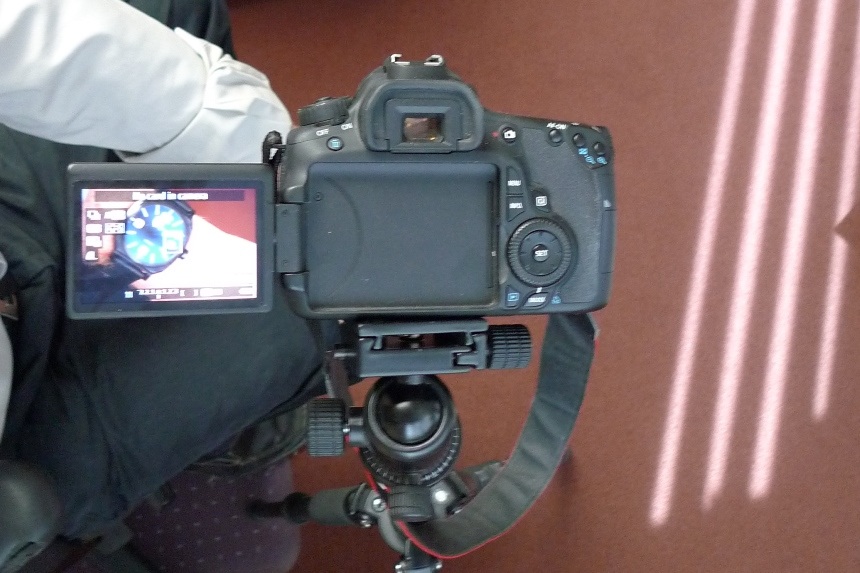 We also want to put the call out for wrist shots of our reader's favorite (or at least favorite of the moment) watches.  Put together an email of your wrist shot and tell us a little about the watch and why you love it.  If you happened to be introduced to it through our site (or won it through a give-away), even better.  Just make sure the image is a JPEG and at least 800 pixels wide.
With that, I will wrap things up. As always, if there's something you think we should be covering, feel free to drop us a line. If you bring something up that we end up writing about, we'll be sure to tip our hats (electronically, if not literally) in your general direction.