Welcome one and all to our weekly installment of Watching the Web, where we point you (momentarily) away from our site to some interesting watches related articles from across the net, and we recap some of our own more popular articles. Today, I am going to highlight a pair of watches that really caught my eye, for totally different reasons, and recap the Smith & Bradley Ambush, take another look at the Nevo smartwatch, and highlight a vintage EDC.
First up there is the review of the Tag Heuer Monaco V4 Black Phantom, a variation on the classic Monaco worn by Steve McQueen.  I absolutely love the minimal, industrial look of this version.  Steve Huyton from Total Watch Reviews spent a little time with the watch, and his review will flush out the details.
Also visually interesting, but on the opposite end of the spectrum, is the Time Warp Creations Zymosis Lockdown watch.  This would be the watch you want to wear for a marathon viewing session of the Walking Dead or a midnight showing of any of the Living Dead movies.  ABTW runs through the watch and gives a little history behind the brand.
Patrick's exclusive peek at the Smith & Bradley Ambush was our top post of the week.  He was a fan of this do -it-all outdoorsman oriented quartz watch,
An article on the Nevo Smartwatch has jumped up in the rankings, perhaps due to the fact that Touch of Modern has it on sale for $239, a discount from $300 (join here if you are not already a member).  I am not enamored with smart watches in general, but these connected traditional watches are more along the lines of what I would consider wearing.
Lastly, this post from EveryDayCarry made it into the weekly top posts.  We feature posts from the site, and have submitted our own.  This version caught Patrick's eye as something he might carry himself in another life.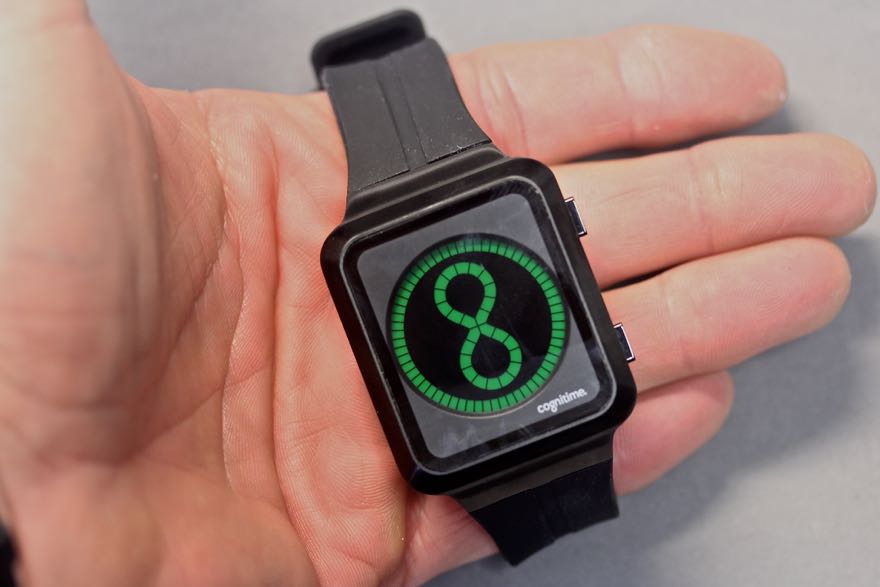 Have you entered our monthly watch give-away contest yet?  This month, we have a Cognitime Classic watch to give away.  I took a look at the watch back in 2014 and it is an interesting hybrid using a digital display to indicate the analog passage of time.
There is also a contest going on to win a signed copy of John Bigg's latest book, Marie Antionette's Watch.  Enter here for the drawing on May 19.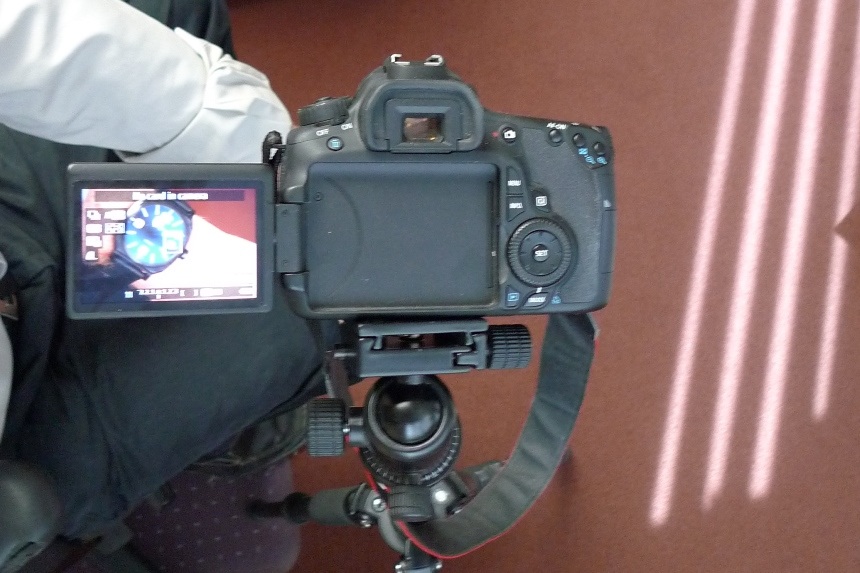 We also want to put the call out for wrist shots of our reader's favorite (or at least favorite of the moment) watches.  Put together an email of your wrist shot and tell us a little about the watch and why you love it.  If you happened to be introduced to it through our site (or won it through a give-away), even better.  Just make sure the image is a JPEG and at least 800 pixels wide.
With that, I will wrap things up. As always, if there's something you think we should be covering, feel free to drop us a line. If you bring something up that we end up writing about, we'll be sure to tip our hats (electronically, if not literally) in your general direction.