Welcome back to our weekly roundup of interesting watch articles from around the web, as well as what proved to be the most popular from our own pages with you, our readers. From the wide, wide, wide world of watches, we have a photographic tour of what a watchmaker saw cross his desk in a day, a review of the Hager Commando GMT, and an editorial talking about why we, well, don't talk about watch movement accuracy much in reviews. From our own pages, we have the watches of Jacques Cousteau, the review of the WT Author 1905, and the Vilhelm Elemental.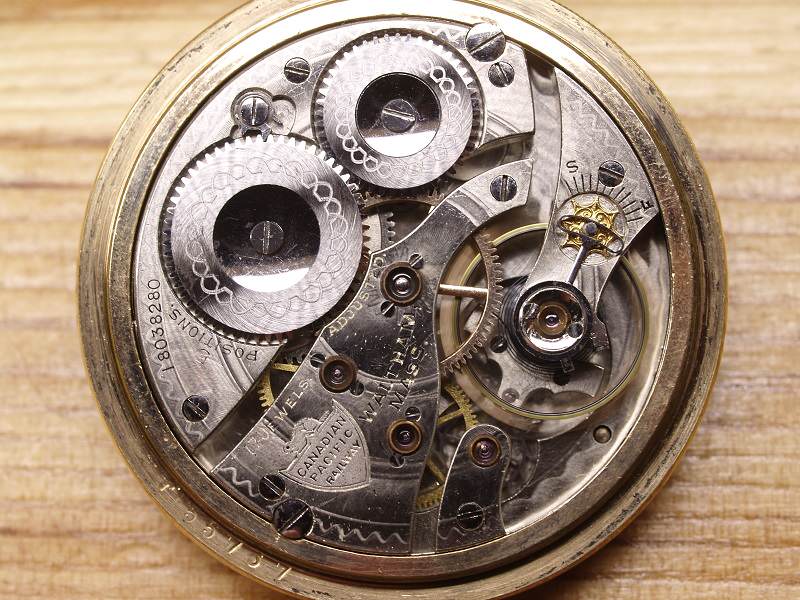 First up, ever wonder what sort of work a modern-day watchmaker might find themselves engaged with? Well, I ran across this forum thread, courtesy of a post over on Reddit. There are some pretty great macro shots in here, and really gives you the sense a watchmaker is an artistic MacGyver of sorts when it comes to work on watches, particularly older ones.
Next, I ran across a review of the Hager Commando GMT over at Tempus Fugit. We have written about Hager before, so the brand should be pretty familiar to our readers. This is a very tidy watch, and offers a lot you would expect from higher-priced pieces, including DLC coating, a sapphire crystal, and a ceramic bezel insert. Add in the fact that it's packing an ETA 2836, and you have a pretty "serious" GMT at well under a grand. Definitely worth a read if you're on the hunt for a new GMT watch.
Last, but not least, let's talk about watch accuracy. Or, more precisely, why we don't talk about it. As this editorial over at Hodinkee points out, our car-reviewing brethren point out all sorts of facts and specs about the performance of what they review – so why don't we? Yes, we give you the hard-specs on a watch, but accuracy gets a pass. This is in part due to not having the equipment, but also it comes down to statistics (a sample of one is not statistically valid). Add in that these loaner watches generally lead tough lives, getting bumped and bounced all around the world, it just makes sense for us to, well, skip over worrying about accuracy. Of course, if we notice a watch losing minutes per day over the course of a review, that will get pointed out. If you're talking plus or minus seconds, then, well, we probably won't be pointing that out.
Turning out attention back to our own pages, our top article of the week is an older one, from July of last year.  However, as it is talking about watches related to one of the most famous underwater adventurers of our time (Jacques Cousteau), this is the sort of article that will hold interest any time.  You can check that out right here.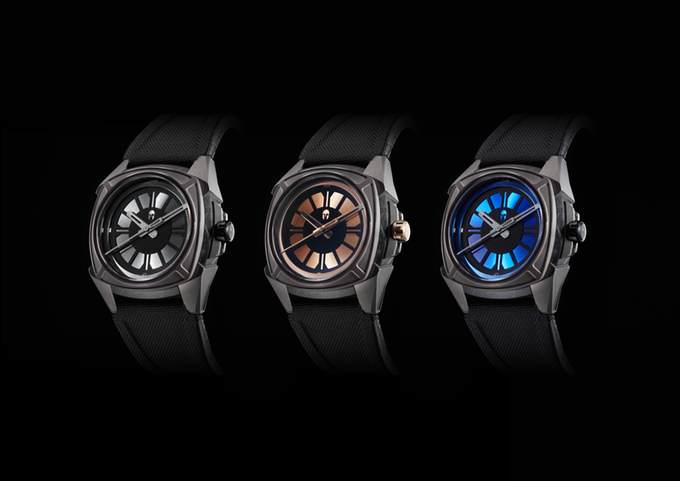 Next up, for the second time in as many weeks, is the Vilhelm Elemental.  The watch uses a carbon case, a ceramic bezel and titanium hardware to present a very appealing and strong look, while at the same time making a light watch.  This is a Kickstarter-based watch, and it looks like it will definitely be getting made, as they're at almost 200% of their funding goal with another two weeks to go (it closes out on April 30th).
Last, but certainly not least, we have our hands-on review of the WT Author 1905.  This is a review almost done in reverse, as it was the first model released by the brand, but the last one reviewed.  No matter – as they say, good things come to those who wait, and this is by far my favorite model from the brand.  Sure, there are some minor things I might tweak if I had my druthers, but it's still a very solid watch.
Did you know that John Biggs' book, Marie Antionette's Watch, is free to read with Kindle Unlimited, or you can buy a paperback from Amazon.  Oh, and even if you don't have a Kindle, you can always read via their free apps or their cloud read (check those out here
).
Want to be more than just a visitor to our little corner of the internet?  How about pledging some support for us over on Patreon.  There are some compelling funding levels (including site redesigns and removing ads, and getting a copy of the Marie Antoinette book), but really, we just want to ensure we keep this lean ship running and the lights on.  John has a deadline on his decision, which is the end of the month.  You can check out John's latest post right here.  This is a fun thing we get to do on the side, and we want to keep bringing you the content that you have come to rely on from us, and work to make it even better.
We're halfway through the month, and that means you still have some time to get into the giveaway if you haven't already.  This month, you have a chance to win the G. Gerlach Kosmonaut that I recently reviewed.  Head over to the contest page and follow the instructions for the two-part entry process.
We also want to put the call out for wrist shots of our reader's favorite (or at least favorite of the moment) watches.  Put together an email of your wrist shot and tell us a little about the watch and why you love it.  If you happened to be introduced to it through our site (or won it through a give-away), even better.  Just make sure the image is a JPEG and at least 800 pixels wide.
With that, I will wrap up this edition of Watching the Web. As always, if there's something you think we should be covering, feel free to drop us a line. If you bring something up that we end up writing about, we'll be sure to tip our hats (electronically, if not literally) in your general direction.