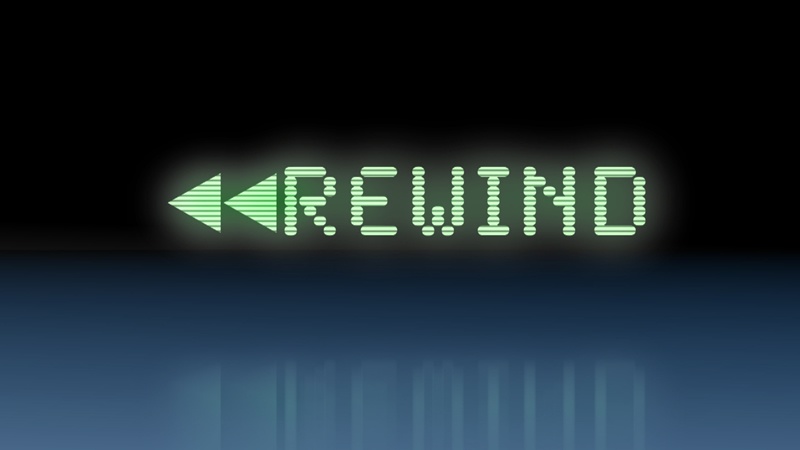 Alright, I don't know if this will be a regular feature or not, but I had a couple of great videos sent over by a friend this week (and I've a paucity of content for Historical Horology).  So, I thought why not give you some easy viewing here for your Sunday.
First up is a video from Nomos Glashuette that takes you from the creation of some rather small components, all the way through to final assembly and boxing.  There's a lot to like about this video, but the amazing segment is the laser engraving – it literally looks like magic.
For those looking for some history with their Sunday installment, we've got you covered with this video from TheWatches.tv, where they're going through the evolution of the JLC Gyrotourbillon.  Definitely interesting to get some inside background on this watch.
And that'll wrap things up for today.  If you've got something for another Video Rewind, or Historical Horology, feel free to drop us a line.