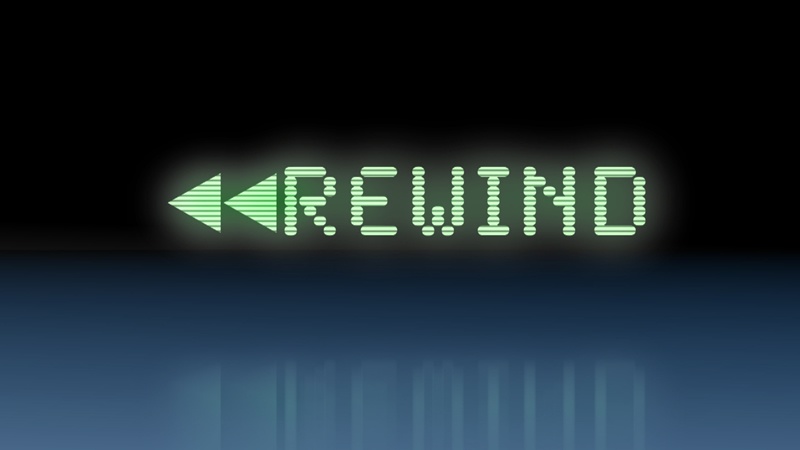 Welcome back to our regular feature, the Watch Video Rewind.  In this series, we bring to light watch related videos which we feel are interesting and worth sharing with our readers.  This week, we have the first desk clock I've taken an interest in for some time, a run down of how you  can spot a fake Rolex, and a look at the interface of the Apple Watch.
First up, let's go with one the craziest things we saw come out of BaselWorld – the MB&F Melchior.  Now, I'm not much for desk clocks, let alone mechanical ones, but this one would be undeniably awesome to have at the office:
Next, let's talk about fake watches – specifically, fake Rolexes.  When you get into the world of second-hand watches, you will invariably run into those of questionable authenticity.  While you are advised to do your research on the specific model you want and then work to buy the seller (ie, trust the seller) rather than the watch, videos like these can be helpful to point out some things to keep an eye out for.
Last, but certainly not least, we couldn't leave the week without some more talk about the Apple Watch.  While there are a variety of overview videos out there for the watch, I liked this one (and yes, I do write over at ABTW) simply because it got into the details of how you can use the interface and come up with your own designs.