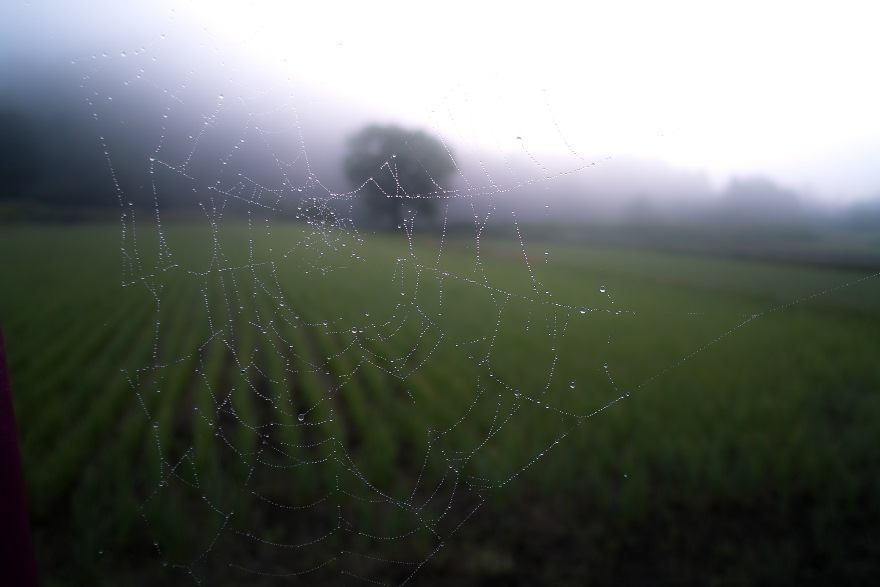 It seems like just yesterday that 2016 came upon us, and it is already 1/12 of the way into the books.  So today I will present our final Watching the Web for the month of January, our weekly look at all things horological on the web, and a recap of what you found most interesting on our own site.   Casting my web out to other sites, A Blog to Watch takes us to SIHH, A Timely Perspective shows us another piece from the show, and Monochrome shows off the very cool MCT Sequential One.  From our own site, we have reviews of the Lum-Tec combat B33 GMT, the Minuteman Independence, and the LIV Genesis X1-A.
SIHH has come and go, and it has become a major event and counterpart to Baselworld, giving another venue to show off watchmakers both large and small.  A Blog To Watch went to the show, and filed a report, including their top 10 watches from the show.  Not content to just identify the watches, they have separate hands on reviews of two of the impressive pieces, the Greubel Forsey Signature 1 Watch, and the Panerai Radiomir 1940 3 Day Automatic Acciaio Watch.
Next, A Timely Perspective has a look at the Piaget Emperador Coussin XL 700P Mechanical Quartz Watch, another SIHH debut.  Other than being pretty and thin, what makes this very interesting is that it is a marriage between quartz and automatic movements, with a high precision quartz generator regulating the automatic movement.  Paiget has a long history with quartz movements, and this marriage has more than a few patents attached to it.
Our last external link is to Monochrome's review of the Manufacture Contemporaine du Temps (MCT) Sequential One.  If you pay attention to whether Patrick or I am writing the WtW feature, you might notice that I am attracted to watches that display time… differently.  Here the Sequential One uses triangular prisms to change the jumping hour display with a rotating 3/4 circle minute track showing the hour display.  So the watch above is set at 3:37, and when it gets to 3:60/4:00, the minute track will rotate 90° counter clockwise showing the 4:00 hour, and the minute hand will continuing to rotate.  When it gets to the 1/2 hour, the hour opposite the displayed one will rote it's prisms (the review has a video in case I am not bringing it to life for you).   It is all so very complicated and unnecessary;  I love it.
THe Lum-Tec is an attractive looking military/field watch with a GMT complication, something I know Patrick appreciates.  In his review, he liked the mix of the military cues, and from my vantage point, the lume is quite impressive.
If you want to spend a little less money of a military/field watch, and want to help combat vets in the process, the the Minuteman Independence may be worth a look.  In a bit of fortuitous timing, this watch review came out around the time of the Lum-Tec, which is funny because they are siblings (OK, maybe cousins), with designs by Lum-Tec's owner and production out of the same Mid-West plant.
LIV's newest crowd funded watch, the Genesis X1-A is doing quite well on kickstarter, blowing past it funding goal in a matter of hours.  I took a look at this bold Swiss made automatic, and liked a number of elements.  I also had a few questions on the design, but the project's support to date may put me in the minority.
Did you know that John Biggs' book, Marie Antionette's Watch, is free to read with Kindle Unlimited, or you can buy a paperback from Amazon.  Oh, and even if you don't have a Kindle, you can always read via their free apps or their cloud read (check those out here
).
Want to help us make a better site for you?  Then consider pledging your support for us over on Patreon.  There are some compelling funding levels (including site redesigns and removing ads), but really, we just want to ensure we keep this lean ship running and the lights on.  You can check out John's post (and video) about it right here.  This is a fun thing we get to do on the side, and we want to keep bringing you the content that you have come to rely on from us, and work to make it even better.  As John notes in a follow-up post, we've had some donations come in, and for that we are supremely thankful.  Unfortunately, things are not hitting the levels we had hoped, and there is a chance our doors may need to close come May.  If you want to keep seeing affordable watches reviewed and featured, please consider helping us out!
There is only two days left in the month, so these are your last chances to enter our give away for a very sweet watch winder.  I checked out the watch a while back, and now you have the chance of landing it on your bedstand.  Head over to the contest page and follow the instructions for the two-part entry process.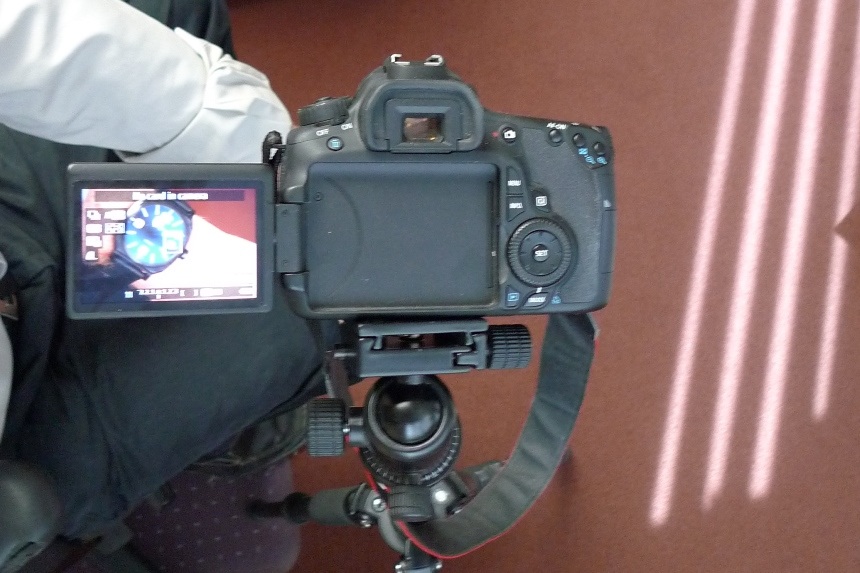 We also want to put the call out for wrist shots of our reader's favorite (or at least favorite of the moment) watches.  Put together an email of your wrist shot and tell us a little about the watch and why you love it.  If you happened to be introduced to it through our site (or won it through a give-away), even better.  Just make sure the image is a JPEG and at least 800 pixels wide.
With that, I will wrap up this edition of Watching the Web. As always, if there's something you think we should be covering, feel free to drop us a line. If you bring something up that we end up writing about, we'll be sure to tip our hats (electronically, if not literally) in your general direction.