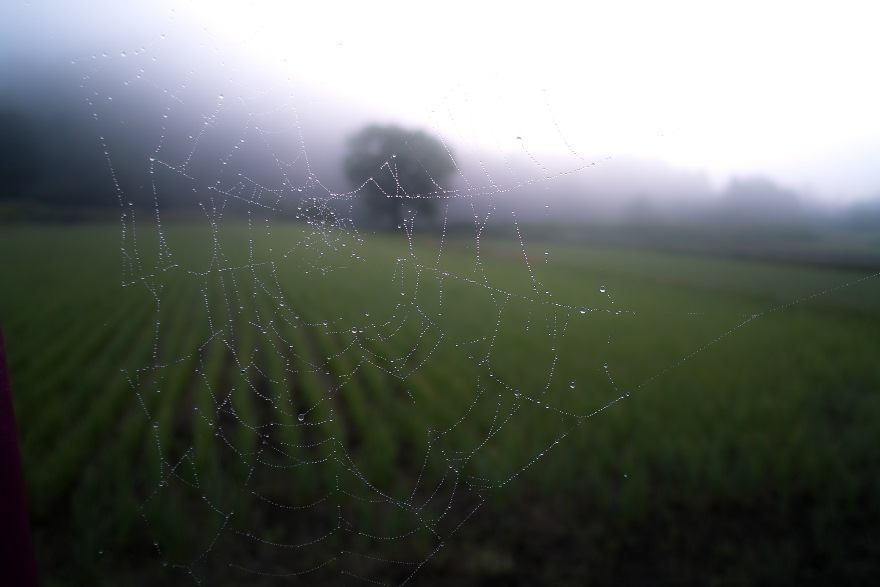 Welcome once again (or just welcome if you are a first time reader) to our regular Saturday post, Watching the Web.  Here, Patrick and I take turns scouring the internet for interesting watch related articles we can point you towards, and we get a chance to crow about our own more popular posts over the last week or so, just in case you missed them.  For the external links this week, I wanted to point out a review of the Seiko Spirit SCVE003, an essay on not owning a Rolex, a review of a single hand MeisterSinger watch, and a little wrist time with the MB&F Legacy Machine 1.  From here at Wrist Watch Review, the most popular articles were the Deep Blue Sun Diver 1K, the Torgoen Scorpion, and a look at a pair of EDC posts.
Worn and Wound has a review this week of the Seiko Spirit SCVE003, an automatic that instantly struck a chord with me.  Value priced (in the range of $200), I love the red offset 24 hour hand and the matching red accents.  It is a great looking piece that I could see wearing with any business attire when I want to infuse a bit of color and individuality.
I am not a Rolex fan.  Let me qualify that by adding that I think that they make wonderful watches, and are, and have been, industry leaders and innovators; but I have never aspired to own a Rolex.  So I really appreciate GaryG's article over at Quill & Pad about why he has never owned a Rolex.  Like him, finances and timing have kept the watches out of reach, and if my fortunes were to change, I think there are more than a few brands out there that would fill some of the same niches where a Rolex would fit.
One type of watch that I would really like to add to my collection is a single hander automatic.  Monochrome's review of the MeisterSinger Neo watch has now put this brand into my aspirational near reach.
Normally I only pick three links, but this post over at A Blog To Watch was just too tough to pass up.  The MB&F Legacy Machine 1 would be one of the watches I would pick to show friends who don't 'get' watches exactly what makes mechanical watches so amazing.   And if they don't appreciate this watch, then we may not be able to remain friends.
The Deep Blue Sun Diver 1K was actually reviewed last week, and it just missed one of the top spots for that week's WtW, but a lot of people took a look at it this week as well, pushing it into the round-up.  This automatic dive watch is rated to 1,000 meters with a helium escape valve, and is value priced at $199 (on sale).
Patrick was able to get the Torgoen Scorpion for a hands on review.  The watch mixes Torgoen's typical aviation look with a tactical feel.  And if you need something to read by at night, look at that lume.
Finally, there was this resent link back to our friends over at Every Day Carry.  These posts generate a lot of interest, and we encourage our readers to post your own EDC over there.  It might just get featured here as well.
Did you know that John Biggs' latest book, Marie Antionette's Watch, is only 99 cents on the Kindle, or you can buy a paperback from Amazon.
This is the last Saturday of the month, so if you want to win a watch, and you have not yet entered our monthly give away, this would be a good time to do so.  We are making you work just a wee but harder, and you need to do two things this month to qualify for the drawing for a Titan Edge.  Enter yourself though the contest widget, and make sure you post of comment on the original post that announced the giveaway.  You have to do both to have a valid entry!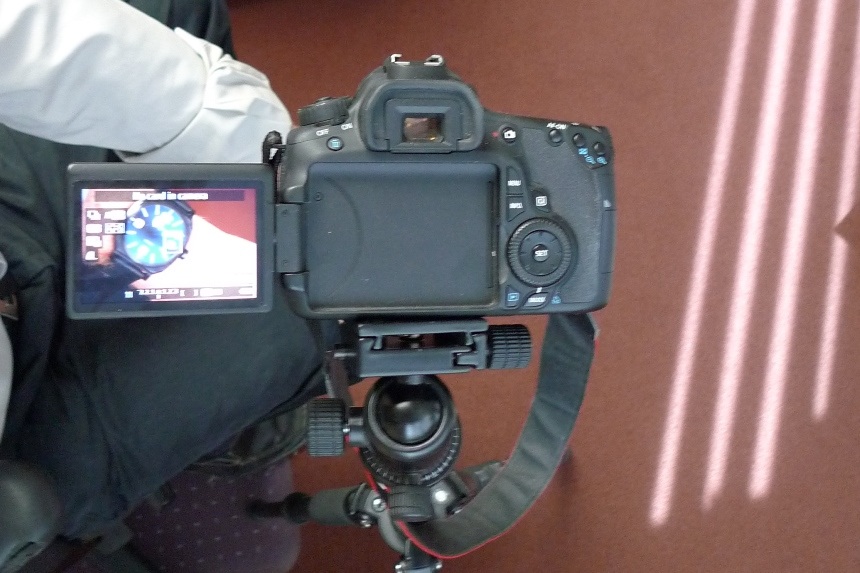 We also want to put the call out for wrist shots of our reader's favorite (or at least favorite of the moment) watches.  Put together an email of your wrist shot and tell us a little about the watch and why you love it.  If you happened to be introduced to it through our site (or won it through a give-away), even better.  Just make sure the image is a JPEG and at least 800 pixels wide.
This month, a Elaine, a reader from New Zealand sent us a shot of the Magrette that she bought for her son for his 21st birthday.  Patrick and I both like Magrettes quite a bit, and having it come from your own country will make it extra special.  Way to go Elaine for starting your son off right.
With that, I will wrap up this edition of Watching the Web. As always, if there's something you think we should be covering, feel free to drop us a line. If you bring something up that we end up writing about, we'll be sure to tip our hats (electronically, if not literally) in your general direction.