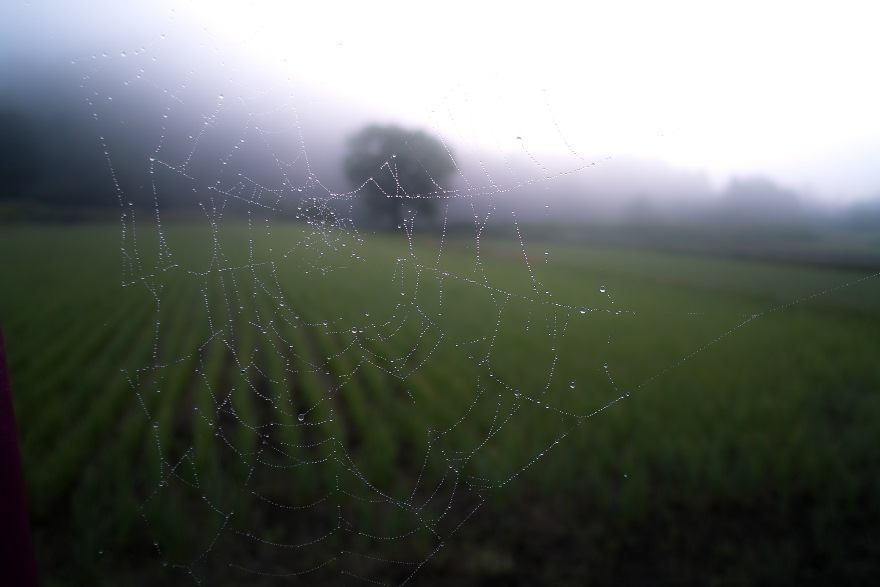 Is it October already?  My how the year goes by.  Thank you for stopping in to check out our regular Saturday column, Watching the Web.  Here, we take a few moments to point you toward interesting watch reviews and watch related articles we see on other sites, and take a moment to highlight the posts on our own site that were popular over the last week or so.  Today, I have an amazing pocket watch, a pair of affordable (and customizable) watches with American roots, a new chronograph in the IWC Portofino line, and a cool looking GMT app for your iOS device (no Android yet).  From our own site, the most popular recent posts were reviews of the Bomberg Maven and the Steinhart Ocean Titanium 500, and our cross post with EDC.
Over at A Blog to Watch, Ariel takes a look at the Roger Dubuis Excalibur Spider Pocket Time Instrument.  This 60mm pocket watch boasts four balance wheels.  At first Ariel though of this as excess solely for the sake of excess, but by the end of the review, he turns around on his opinion on this half-million dollar watch.
At the other end of the price spectrum, both Worn&Wound and Hodenkee take a look at the new watches from Martenero.  Normally at under $600, we would also be covering the brand, and we very well may, but these two takes make for a pretty complete look at the watches, and your ability to customize the look of them.
Top to bottom, I think the IWC Portofino line is beautiful, and I would love to own just about any of them (OK, not the 37s, but I still think they are beautiful).  This week, Wrist Review looked at the IWC Protofino Hand Wound Monopusher Chronograph.  The crown has an integrated pusher to start, stop, and reset the watch with each click, really cleaning up look of the watch.
For the princely sum of $0.99, Butler Watch Company has developed the Time Flies app, a cool looking GMT smartphone watch program.  Unfortunately for me, it only works on iOS devices for the moment, but if you have an iPhone, maybe you want to check it out for travel.
Every once in a while, one of our old reviews pops up at the top of the traffic stats, as was the case with this review from 2013 on the Bomberg Maven.  I can't figure out why this suddenly leaped up in popularity, but it is cool looking tactical watch.  It is not in the current line-up for the brand, but I think that the brand is worth a look.
For the second week in a row, the Steinhart Ocean Titanium 500 was one of our top articles.  It ticks off a whole lot of the right boxes for me, and apparently it appeals to a lot of you as well.
Finally, we have last week's cross post with EDC featuring an attractive chronograph, the Harding Jetstream.  The 46.5mm quartz pilot's watch may just need its own post.
Did you know that John Biggs' latest book, Marie Antionette's Watch, is only 99 cents on the Kindle, or you can buy a paperback from Amazon.
Hopefully you have this figured out by now, but it is a new month, so we have a new giveaway.  This month, we are sticking with Mr. Jones, but switching models to the Mr. Jones Chatterbox.  Patrick managed to spend a bit of time with it in hand, and he thought that "as a more art-oriented piece, the $260 watch meets it's goal."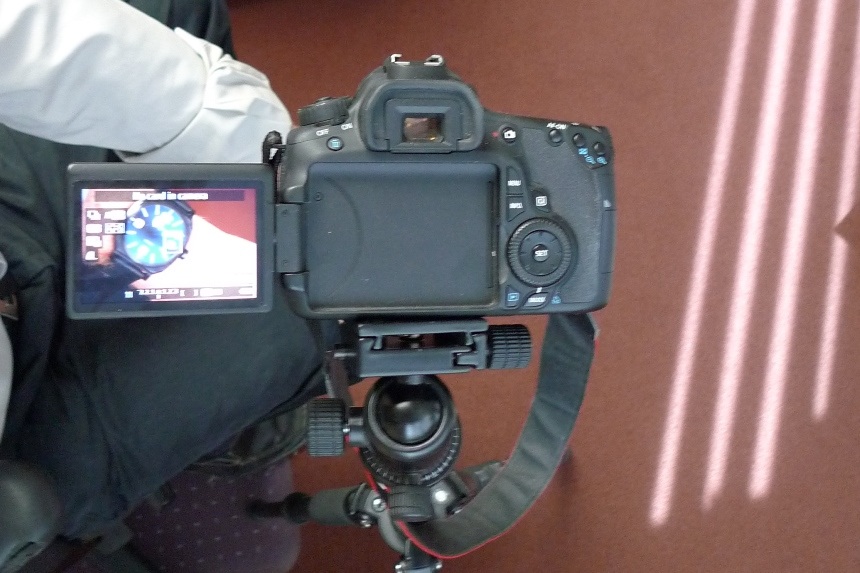 We also want to put the call out for wrist shots of our reader's favorite (or at least favorite of the moment) watches.  Put together an email of your wrist shot and tell us a little about the watch and why you love it.  If you happened to be introduced to it through our site (or won it through a give-away), even better.  Just make sure the image is a JPEG and at least 800 pixels wide.  The last two weeks have had reader wrist shots, so keep it guys (and gals).
With that, I will wrap up this edition of Watching the Web. As always, if there's something you think we should be covering, feel free to drop us a line. If you bring something up that we end up writing about, we'll be sure to tip our hats (electronically, if not literally) in your general direction.