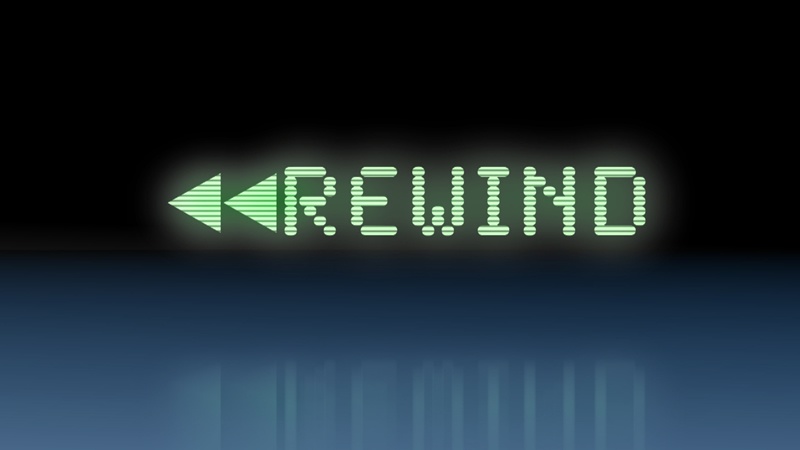 Welcome back to our regular feature, the Watch Video Rewind.  In this series, we bring to light watch related videos which we feel are interesting and worth sharing with our readers.  This week, we have interviews with the men behind three upscale brands, Romain Jerome, Panerai, and TAG Heuer.
First up is a profile of the mad genius behind Romain Jerome, Yvon Arpa, courtesy of Dream Chrono.
From the out there to the more traditional high end watches, here is an interview with Angelo Bonati, the CEO of Panerai talking about the history of the brand and some of the new watches introduced this year.

Finally, there is an interview from Basel 2015 with the CEO of LVMH watch division which includes TAG Heuer.  TAG is collaborating with Google and Intel on bringing smart watch technology to their line.
That's it for this week's watch video rewind.  If you stumble across any interesting watch (or time) related videos out there, drop us a line. If we end up using it from your suggestion, we'll be sure to tip our hats (electronically, if not literally) in your general direction.