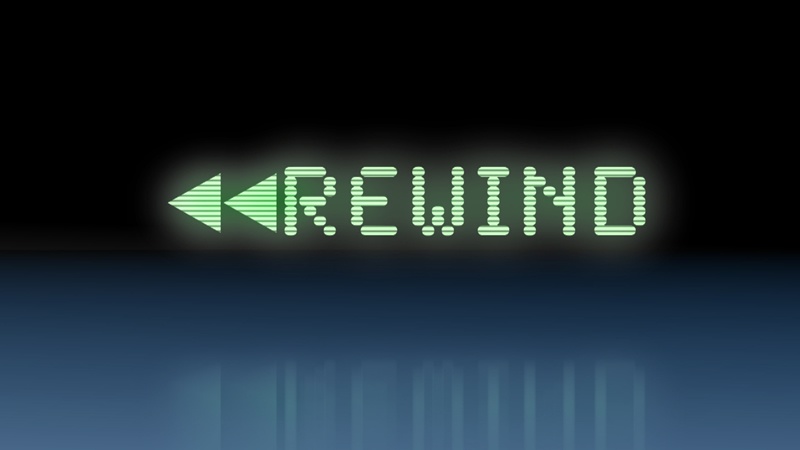 Welcome back to our regular feature, the Watch Video Rewind.  In this series, we bring to light videos we feel are interesting and worth sharing out with our readers.  Baselworld concluded this week, so I thought I would compile a couple of videos to give those of us that can't make the trip over a taste of what is on display.
YouTube user Pavel Grim, who looks like he enjoys parasailing, traveling and watches, posted this video of the sites and sounds of Baselworld 2015.
Another travelogue style video of the sites and booths on display comes from WatchUSeek.  If you check out their YouTube page, you can find other highlights from the show.
Hublot decided to introduce 2 (or was it really 11) novelties at the show, all related to the 10 year anniversary of the Big Bang watch.  The first is a tourbillon, while the other 10 are variations priced at $1,000,000 each that utilize lots of precious gems.
TheWatches.TV has a series of videos from Baselworld, including this one highlighting Blancpain's novelties from the event.  Clicking through to their page will show you the other video highlights.
That's it for this week's video rewind.  If you stumble across any interesting watch (or time) related videos out there, drop us a line. If we end up using it from your suggestion, we'll be sure to tip our hats (electronically, if not literally) in your general direction.