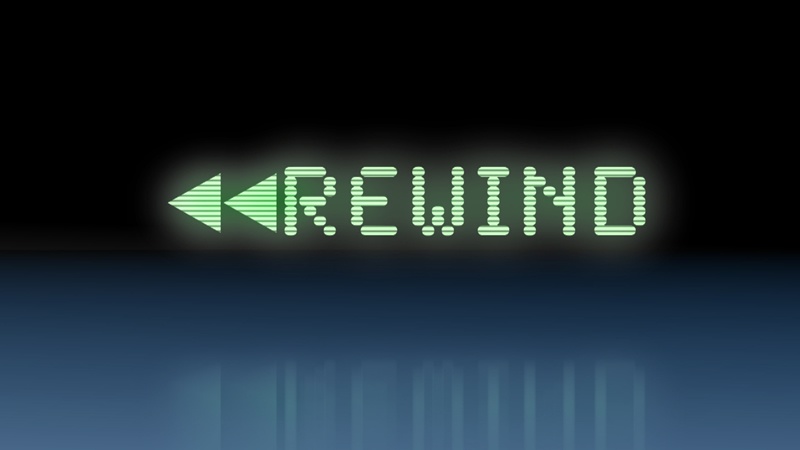 Welcome back to the Watch Video Rewind, our weekly feature where we bring to light watch related videos from the web that we think are interesting.  Today, we have a watch assembly video,  a video from GoS, and some insight on why Gruebel-Forsey puts so much emphasis on hand-finishing.
I have been very intrigued by the online watchmaking courses that you can take.  I do not have the time to devote to it now, but it seems like it would provide a very solid foundation for understanding what is going on inside of the watch that is on your wrist (especially if you built it!)  This video shows us, in a time-lapse, a successful build of a student who has gone through the courses.
Grue
It's no secret that I really love the look of damascus steel, and what GoS has built into their watches is nothing short of stunning.  This video gives a nice overview of the Summer watch from their Nordic Seasons lineup.
Finally, from TheWatches.TV, we have a video talking all about hand-finishing at Gruebel-Forsey, including an interview with Stephen Forsey himself on why this hand-finishing gets so much attention at the brand.  It's an interesting bit of insight, and a tip of the hat goes to Quill & Pad for bringing it to my attention.
That's it for this week's watch video rewind.  If you stumble across any interesting watch (or time) related videos out there, drop us a line. If we end up using it from your suggestion, we'll be sure to tip our hats (electronically, if not literally) in your general direction.