Normally when I have an article title starting of with "Introducing", we are bringing you news of a brand new model, or perhaps a hands-on of a piece that was just introduced. Today is more of the news sort, with it serving as an introduction to a new brand their watches.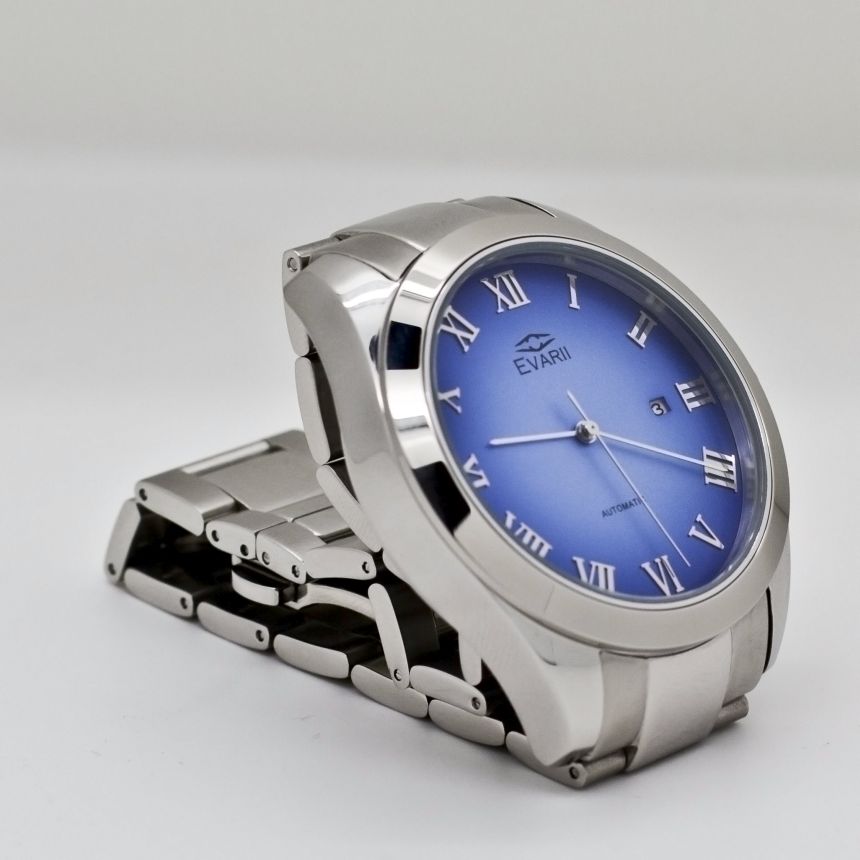 Now, I call Evarii Watch a new brand, but it actually has a familiar face (for me) behind it – the same team that brought us Egard Watches (you can see our articles here) are also behind this new endeavor. What they are looking to bring to market is a modular system, allowing to you change out the main components of the watch – the case, bezel, face (dial, movement and crystals), crown, and of course the strap.
So, right off the start, they have an interesting – and ambitious – goal. At the moment, that is (unfortunately) about all the specifics we have. There will be a crowd-funding campaign starting up sometime in March, and at that time we expect more details to be available, including pricing.
So, why write about it now, instead of in March? Well, that is all for your benefit, dear reader. Evarii Watch is actually running a contest on their page right now that gives you a chance to win your own Evarii Watch when they are available. Just head on over here and get your entries in.  evariiwatch.com