Warm weather is here, which means a lot of us are going to be spending a lot more time in the outdoors.  If you are looking for a great watch to accompany you, the military-esque styling of a field watch is certainly a solid look to go for.  To that end, the newly announced (and quite affordable) Momentum Atlas 38 is something you may consider.
As you might surmise from the product name, the Momentum Atlas 38 has a 38mm case.  You might consider that small, and I suppose it is by modern standards.  In my experience, though, it's an eminently wearable size, especially if you are looking for something that is not overly noticeable (in terms of heft) on your wrist.  It also means it should work well for just about any wrist.
In terms of styling, the Momentum Atlas 38 has that generic military / field watch look (with that very Rolex-looking triangle up at 12 o'clock).  That might sound like damning with faint praise, but for this type of watch, this middle-of-the-road styling is a good thing.  It's recognizable to those who know watches, it won't raise eyebrows of those who don't, and for you (the wearer) means it will work just as well with shorts on the weekend as it does with khakis at the office.
Another great thing about the Momentum Atlas 38?  That smaller case is actually made of titanium.  Along with the lighter weight, that means you have a particularly tough watch for banging around in the outdoors – a literal beater watch.  As soon as you heard that material, you probably had visions of a big dent in your wallet – but that's not the case.
You can pick up an Momentum Atlas 38 for only $145 on a textile strap.  Not too bad.  Really planning to bang up the watch?  Then upgrading the crystal to sapphire is only another $40.  Want to scrap that strap, and go with a titanium bracelet instead?  That brings the price up to a still-affordable $245 (plus another $40 for the sapphire crystal).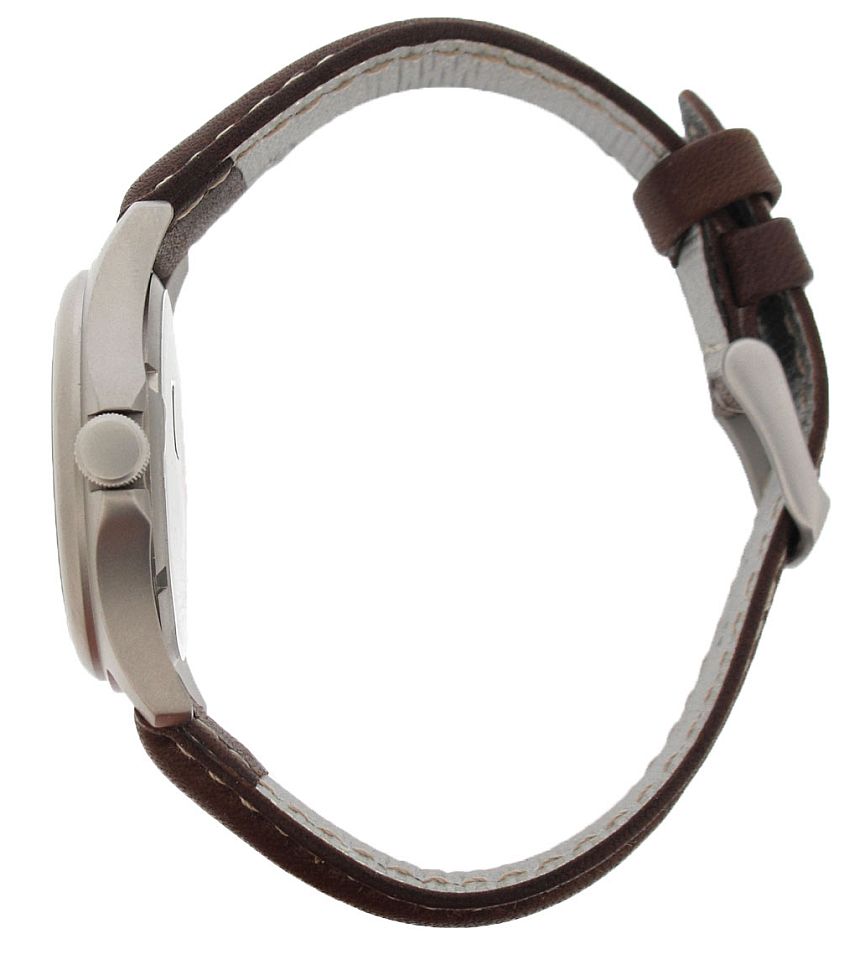 I think the styling of the Momentum Atlas 38 is great for summertime, and the use of titanium here really makes for a more appealing watch.  Mix in the 100m WR and straps (or a bracelet) that can handle the water, and you are set for whatever you may be getting up to this summer.  And, starting at well under $200, it's a watch that won't break the bank.  momentumwatch.com
Watch Overview
Brand & Model: Momentum Atlas 38
Price: Pricing starts at $149
Who we think it might be for: You want a lightweight watch to head into summer with
Would I buy one for myself based on what I've seen?: If I were on the hunt for a summer watch, quite likely
What spoke to me the most about this watch: The looks, and the titanium case