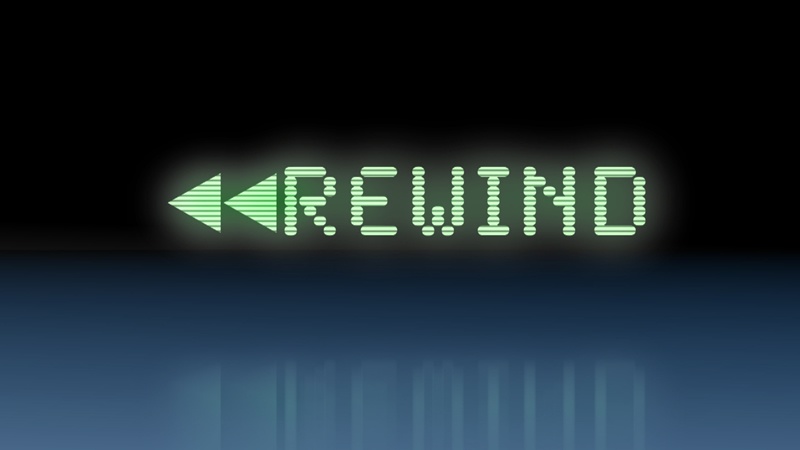 Welcome to Watch Video Rewind, our regular survey of interesting watch, watch-making, and/or watch-related videos that we have run across.  Today, I've got some videos around clocks and gears, custom straps, and a video review of one of our favorite brands, Prometheus.
Ok, sure, clocks are not wristwatches, but they are more than a little bit related.  In this video, you get walked through some of the more mechanical aspects of how clocks, such as Foliot and tower, clocks work.
Next up, we get a rather musical bit of insight into how a smaller watch strap maker, Dangerous9straps, gets around to making a strap that you might order up from them.
It's been awhile since we've had Prometheus on our pages, so this video review of the Prometheus Bronze Poseidon, courtesy of the crew over at WatchReport.
That's it for this week's watch video rewind.  If you stumble across any interesting watch (or time) related videos out there, drop us a line. If we end up using in the watch video rewind from your suggestion, we'll be sure to tip our hats (electronically, if not literally) in your general direction.