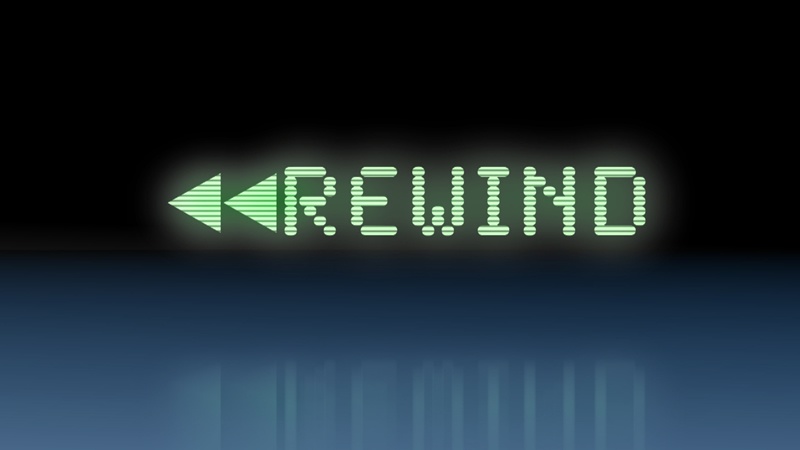 Welcome to Watch Video Rewind, and this is your absolute last reminder from your friends at Wrist Watch Review about Valentine Day.  If you have not yet picked up something for your sweetie, head out now.  We'll be here when you get back.  Now that you are back, and for those that already did their shopping: In honor of the ladies, I am going to show a few video that highlight watches designed and marketing with the fairer sex in mind.
This first video dates from almost 2 year back, but it does a good job of surveying what was exciting about a lot of women's watches at SIHH in 2014.  And what was exciting, as far as the narrator was concerned, was the jewelry aspect of the watches.
I am one that is more interested in what is in the watch, rather than what is on the watch, but I do appreciate the history that accompanies certain brands.  I have not thought about Louis Vuitton as a watch maker before, but in the 'aspirational range' of a few 1,000 euros, the automatic and the GMT are worthy of consideration for the lady in your life.
Lastly, I wanted to post this video regarding the Woman of Exception initiative by Parmigiani Fleurier.  I liked that the brand reached out to someone who they felt was doing something exceptional outside the world of sports or entertainment.  The video above focuses a bit on what the brand wants to do,

That's it for this week's watch video rewind.  If you stumble across any interesting watch (or time) related videos out there, drop us a line. If we end up using in the watch video rewind from your suggestion, we'll be sure to tip our hats (electronically, if not literally) in your general direction.