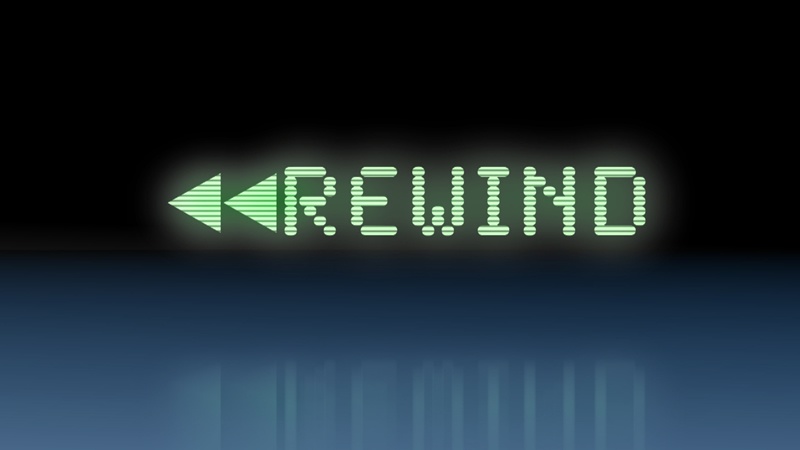 Thanks for stopping by for our regular Sunday feature, Watch Video Rewind, where we point you to watch related videos that may be of interest.  This week, we have a music box, a history and overview of Ulysse Nardin, a watch review, and an interview.
First up, we have the amazing MB&F Music Machine 3.  This thing (obviously) looks like a Tie Fighter, and yes, it plays Star Wars music (along with some other themes).
Next up, we have a quick history and overview of the brand Ulysse Nardin from the London Yacht Show:
Next up, we have a review of a brand (and watch) I had not heard of before, the Dreyfuss & Co Seafarer Dual Time.  It's an interesting looking piece, and the video is a long one, so settle in:
Finally, we've got an interview with Jonathan Ward of Icon.  The guy has a passion for watches, which I picked up from my interview with him, as well as creating some killer vehicles.  Check out his collection:
That's it for this week's watch video rewind.  If you stumble across any interesting watch (or time) related videos out there, drop us a line. If we end up using it from your suggestion, we'll be sure to tip our hats (electronically, if not literally) in your general direction.