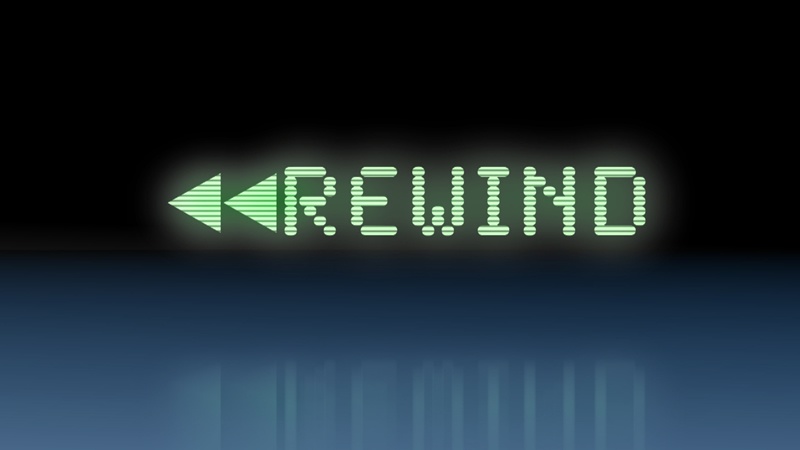 Welcome back (or just welcome for your first timers) to Watch Video Rewind, or weekly Sunday feature where we point you toward various watch related videos available across the WWW.  This week, quite by happenstance, all the videos are related to the subject of ETA movements in one way or another.
First up, have you ever wondered what the different grades mean when it comes to ETA movements?  With those, you can run into standard, elabore, top, and chronometer grades.  This fairly short video (under 3 minutes) walks you through the differences.
Perhaps, rather than wondering about the grades within the ETA family, you are more curious about how a Chinese-made clone of the ETA 2824-2 stacks up to the Swiss original?  Well, then, this next video will be of interest to you.
On the other hand, if you prefer to keep your clones coming from the same country, this next video compares ETA  2824-2 with the Sellita SW200 movement.  Unlike the prior one, this is more lecture-style, without shots of the movement.
That's it for this week's watch video rewind.  If you stumble across any interesting watch (or time) related videos out there, drop us a line. If we end up using it from your suggestion, we'll be sure to tip our hats (electronically, if not literally) in your general direction.