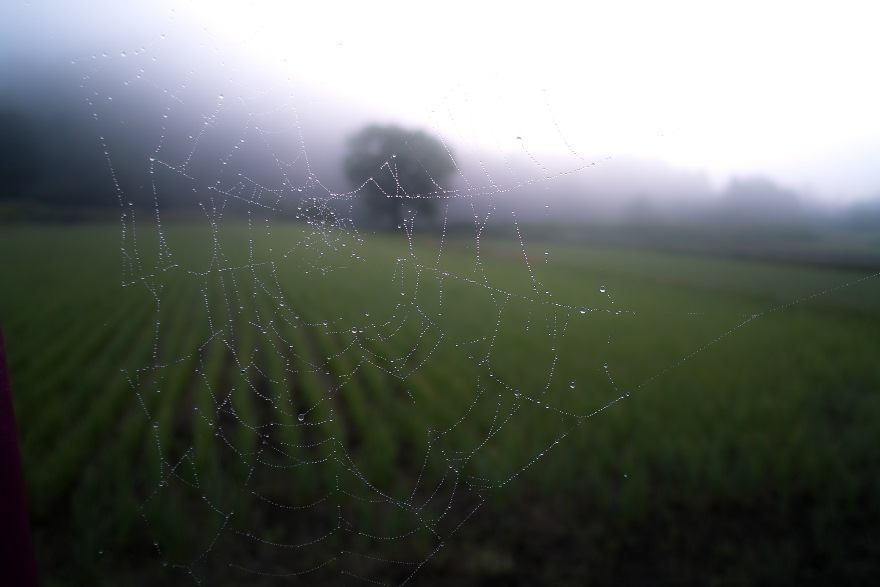 Welcome to the Saturday feature we like to call Watching the Web, where we take a few moments to point out interesting watches and watch related posts that we discover across the web, and also highlight a few of our most popular posts of the last week or so.  Today, I thought I would take a walk down memory lane with a very early "smart" watch, take a look at what material science can do for our wrists, and point you toward a watch with roots in both Belgium and Mexico.  From our site, we have reviews of the Smith & Bradley Springfield and the Corniche 40, as well as a look at ETA movements.
Over at Hodenkee, there is a very interesting write up of the HP-01 – yes Hewlett Packard –  the most capable wearable device of its time.  It was more than just a calculator watch, it was capable of storing an agenda, displaying phone numbers, and making some pretty complex calculations.
You may be wondering why there is an image of a Porsche disc brake on a watch site.  Well, the engineer in me is not done this weekend, so I wanted to point out Quill & Pad's article on the rise and use of ceramics in our lives, and specifically in our watches.  They do a good job of explaining the benefits and limitations of the material, so you can decide if that ceramic case is a good idea, or just a marketing gimmick.
Finally, there is this review of the Raidillon Maya Chronograph, from our friends at ABTW.  Swiss made, designed in Belgium, and inspired by Mexico, this is a watch of the world.  It is also really pretty.  The "55" on the dial plays multiple roles; besides identifying 55 minutes, it is related to the 55 car limit for some vintage car races and the number of watches the brand produces for each model.  It is not an inexpensive watch, but it is also not out of line with other watches with the same movement, and this one will definitely make you stand out.
Starting us off with our own articles is Patrick's review of the Smith & Bradley Springfield.  I am not surprised that this was a popular read, as the brand has built up a very loyal following for producing nice looking, and affordable watches.  I think it is great that this small brand is able to build its watches here in the US, even if they are sourcing materials and movements from overseas.
Next up we have last Sunday's Historical Horology post, taking a look at ETA movements.  ETA is both the 800 pound gorilla and the standard bearer for Swiss automatic movements.  Their planned pull back from selling to other watch makers sent ripples through the Swiss watch world, for good and bad.
Finally, completing Patrick's hat trick of top posts for the week, is this look at the Corniche Heritage 40.  Patrick thought that this quartz two hander was a capable dress watch worthy of consideration.
Did you know that John Biggs' latest book, Marie Antionette's Watch, is only 99 cents on the Kindle, or you can buy a paperback from Amazon.  Oh, and even if you don't have a Kindle, you can always read via their free apps or their cloud read (check those out here
).
Here was are blazing into November, so that means one thing (OK, lots of things, but I have only one in mind), a new giveaway.  This month, we are giving away the Newark Museum Watch from our friends over at Project Watches.
Do you want to spend the month growing a cool 'stache?  OK, how about just promoting and supporting a cool cause.  The Movember Foundation uses this month to promote prostate cancer awareness other men's health issues and raise funds.   Check out the details and get involved.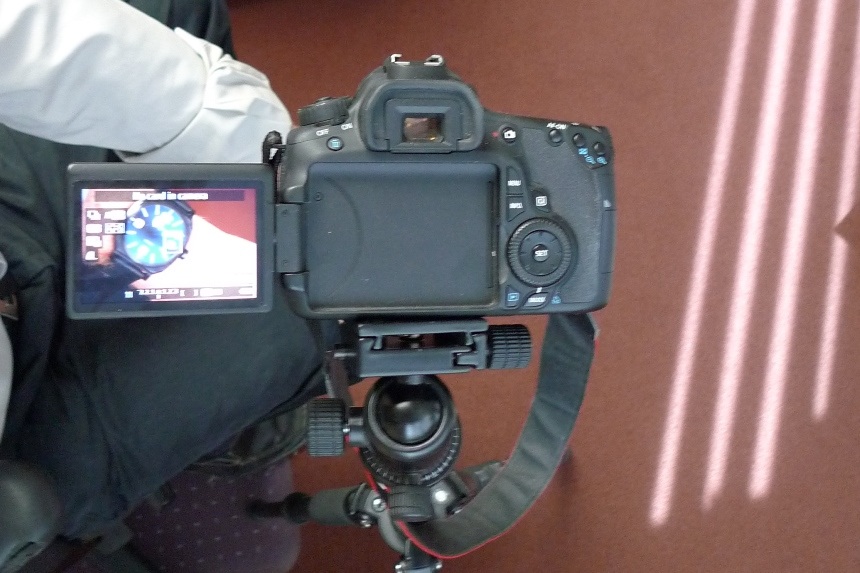 We also want to put the call out for wrist shots of our reader's favorite (or at least favorite of the moment) watches.  Put together an email of your wrist shot and tell us a little about the watch and why you love it.  If you happened to be introduced to it through our site (or won it through a give-away), even better.  Just make sure the image is a JPEG and at least 800 pixels wide.  The last two weeks have had reader wrist shots, so keep it guys (and gals).
With that, I will wrap up this edition of Watching the Web. As always, if there's something you think we should be covering, feel free to drop us a line. If you bring something up that we end up writing about, we'll be sure to tip our hats (electronically, if not literally) in your general direction.