Watching the Web for May 30, 2015: Welcome back to Watching the Web, our weekly installment where we highlight interesting watches related articles from other sites, and point out own more popular articles over the last week. Today, we have a roundup of 6 very affordable military-style watches, some Bauhaus style watches, and then a new retro-style diver.  From our site, we have a review of the Shinola Rambler GMT, a dads and grads gift guide, and our review of the Omega Speedmaster.

As you are all aware of, we have a close relationship with our friends over at EveryDayCarry, and we highlight some interesting posts.  They have some roundups now and again of different watches, and their latest is likely to be of interest to you – 6 military-style watches that ring up under $100.  Most of these we've written about or reviewed here (notable exception being the Parnis), so this is a solid roundup. Check it out if you're looking for something to bang around with in the woods this summer.
Now, if your budget has a bit more room in it when it comes to summertime watches, you probably want to have a look at this feature from Wound For Life.  The Bauhaus style of German watches is a rather distinct one, and the minimalism it espouses certainly fits with what we're generally throwing on for the summertime weather.  The Junghans Max Bill automatic speaks to me the most, but all three certainly have an appeal.
Then again, when it comes to summer, a dive watch is a solid consideration.  They are robustly built, and certainly ready to handle you jumping into a pool or lake, or even getting caught out in a rainstorm while camping.  We have reviewed quite a variety of brands (independent, micro, and otherwise), but I have not had a Zodiac cross my desk yet.  Over at Worn and Wound, they have a review of the Zodiac Sea Wolf.  It's definitely got that vintage look and feel, and some lineage there to draw on.  Will this Fossil-owned iteration survive?  Time will tell.
Now, back to our own pages.  I have made no secret of my affinity for stuff coming out of my old hometown of Detroit, and Shinola was one of the first to ride that wave into my awareness.  It also seems that you share a similar affinity – or at least are really digging the new Shinola Rambler GMT, which I think may now be my favorite model from the brand.  In the writeup, I also compare it to the Filson Journeyman, which is also made by Shinola and utilizes the same movement.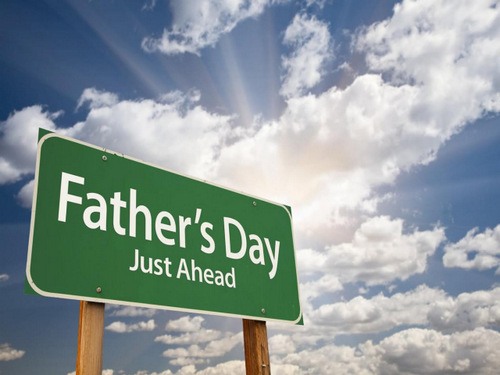 Next up, we have an excellent roundup of gift ideas for Dads and Grads.  Matt has really jumped into pulling these sort of gift guides together, and he has a great selection for you.  Even if you're not in the market for a gift, you can view this as a sort of overview of some interesting watches and watch straps that we've reviewed this year.
Finally, we've got John's review of the Omega Speedmaster.  This is a perennial favorite in our archives, and I think the recent attention Omega has gotten (including the gala they had at NASA) help refocus some of the attention.  While chronographs are really not my things these days, I do understand the appeal, and rather like the look of the '57 reissue that they did.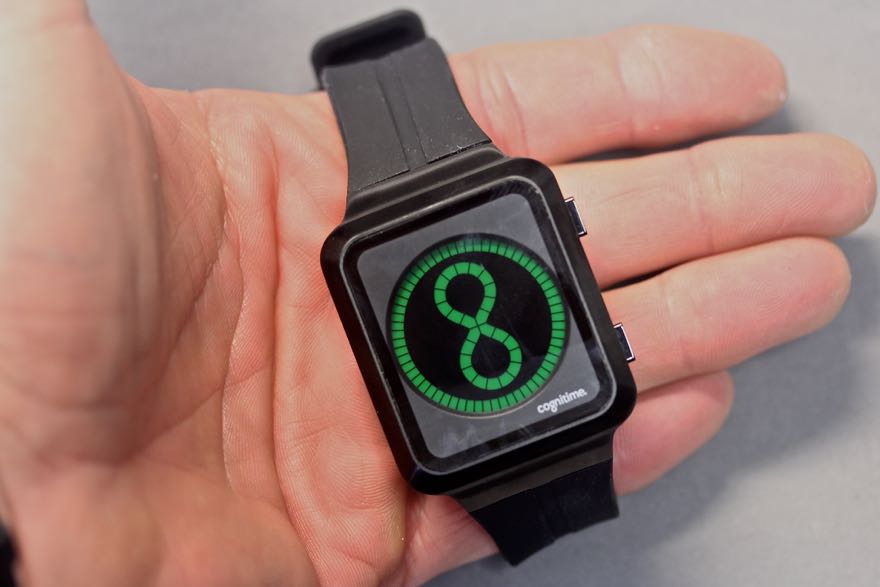 You have just one more day to get your entries in for our giveaway – so if you have not done this yet, you should do so, post haste..  This month, we have a Cognitime Classic watch to give away.  I took a look at the watch back in 2014 and it is an interesting hybrid using a digital display to indicate the analog passage of time.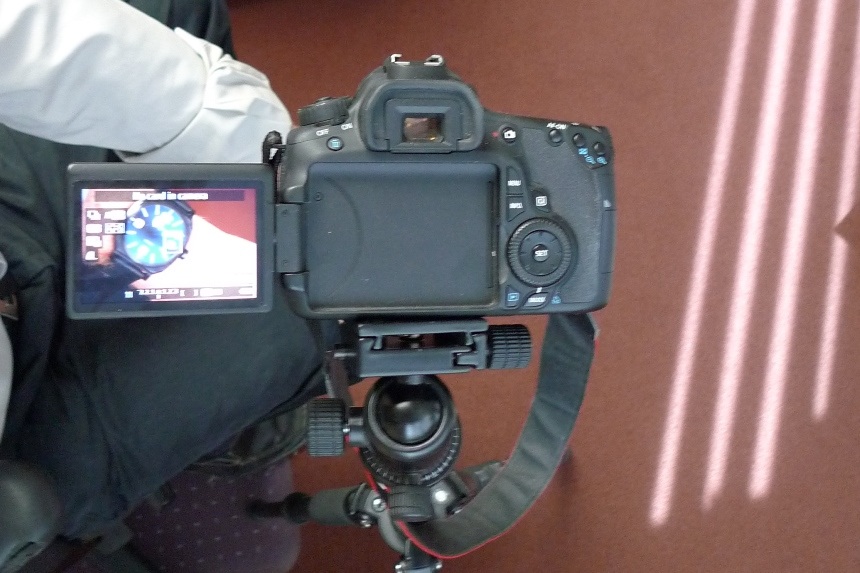 We also want to put the call out for wrist shots of our reader's favorite (or at least favorite of the moment) watches.  Put together an email of your wrist shot and tell us a little about the watch and why you love it.  If you happened to be introduced to it through our site (or won it through a give-away), even better.  Just make sure the image is a JPEG and at least 800 pixels wide.
With that, I will wrap things up. As always, if there's something you think we should be covering, feel free to drop us a line. If you bring something up that we end up writing about, we'll be sure to tip our hats (electronically, if not literally) in your general direction.