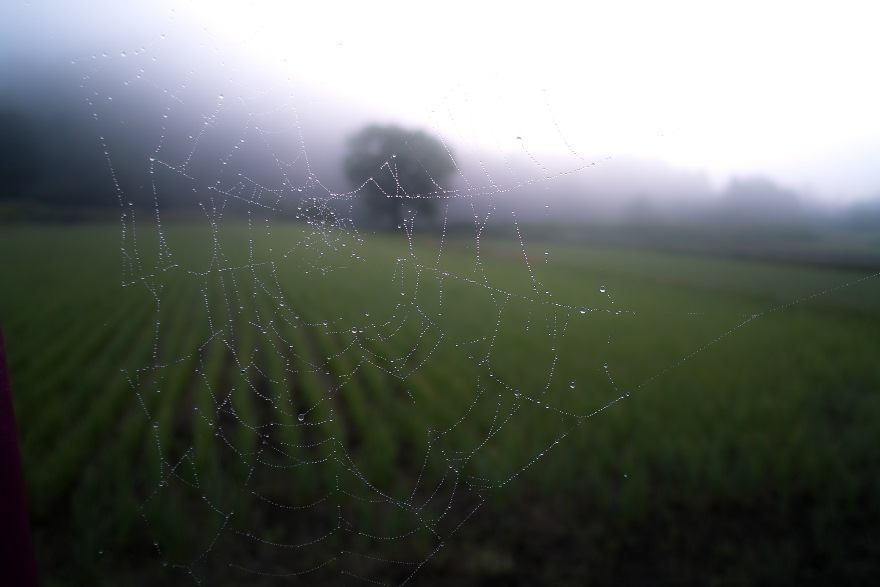 It is hard to believe it is December already, but it is, so it is time to roll out our weekly edition of Watching the Web.  Here, we highlight interesting articles we come across on other sites, as well as identify which of our own recent articles were the most popular over the last week or so.  For this week's article, I have an ultra thin tourbillon, a new brand from one of the men behind Magrette, and a Damascas steel watch from GoS.  From our pages, the posts about new Magrette models, the Lew & Huey Phantom and the Crowdfunding Round Up topped the list.
First up is Monochrome's look at the world's thinnest automatic flying tourbillon with a micro-rotor, the Parmigiani Fleurier Tonda 1950 Tourbillon.  Yes, the description is splitting hairs, and the watch is crafting a niche for itself in order to be "the world's thinnest" something, but even without that designation, it is a beautiful watch, and an engineering marvel.
Over at A Blog To Watch, Zen Love introduces us to Belmoto, a new brand of automotive inspired watches created by one of the founders of Magrette.  I like the look of the three handers quite a bit, especially with the sandwich dial construction.  The deign is very reminiscent of Magrette, which is a good thing in my eyes.
Finally, there is Total Watch Review's look at a new version of the Gustafsson and Sjögren line of watches featuring beautiful Damascus steel dials.  We have covered a few of the earlier variations from GoS, and even though I am not a huge fan of yellow gold watches, I would certainly make an exception for this one.
Magrette articles are always very popular here, and this week's write up on new models for 2016 was no exception.  The brand out of New Zealand makes very attractive watches that are also no-nonsense capable diver watches.  Patrick took a look at a number of new watches for late 2015/2016, including the Regatare Carbon, above.
Another popular brand is Lew & Huey, which has built a solid following with the production and sale of several watches through Kickstarter.  The newest model, the Phantom, is a modern take on a pilot's watch, and it is now in stock.  I liked the look and build of the watch, and the lume is very impressive.
Finally, from our site, was the Crowdfunding Round Up of several watches you may want to consider from Kickstarter.  Familiar brands like Zelos, Padron, and REC all have watches on the site, as well as "new to us" brands such as Cambridge Watch Co. (above), Greenwich Time Gate.  Released just a day too late for the round up, the Trintec CoPilot is another crowd funded project you may want to consider.
Did you know that John Biggs' latest book, Marie Antionette's Watch, is only 99 cents on the Kindle, or you can buy a paperback from Amazon.  Oh, and even if you don't have a Kindle, you can always read via their free apps or their cloud read (check those out here
).
With the start of the new month comes the start of a new Give-Away, this time for the Benrus Sky Chief.  As we have done of late, there is a two step process, comment on the Give Way page, and then follow the link there to the contest entry page.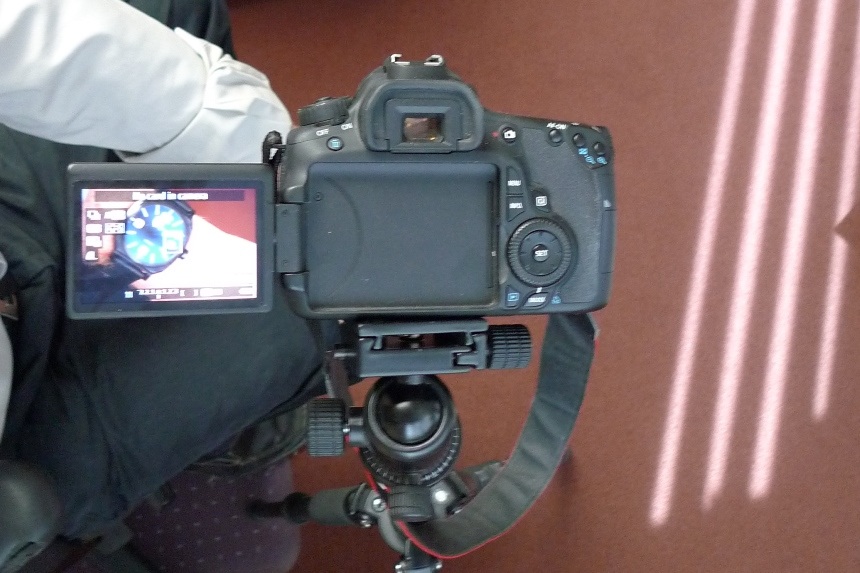 We also want to put the call out for wrist shots of our reader's favorite (or at least favorite of the moment) watches.  Put together an email of your wrist shot and tell us a little about the watch and why you love it.  If you happened to be introduced to it through our site (or won it through a give-away), even better.  Just make sure the image is a JPEG and at least 800 pixels wide.  The last two weeks have had reader wrist shots, so keep it guys (and gals).
With that, I will wrap up this edition of Watching the Web. As always, if there's something you think we should be covering, feel free to drop us a line. If you bring something up that we end up writing about, we'll be sure to tip our hats (electronically, if not literally) in your general direction.