Welcome back to another edition of our Saturday feature, Watching the Web.  In it, we take a spin around to other web sites and find recent articles that have piqued our interest.  We also use this as a chance to highlight the articles from our site that managed to grab the most views over the last week or so.  First, from the wider world of watches, we have a pair of pocket watch articles, a new smart watch from Timex, and a photo essay on Bremont.  From our own site, the reviews of the ManchesterWatchWorks Westminster and Vergennes watches was once again popular, as were our articles on Benrus and Hexa.
First up, we have a veritable plethora of news on some pocket watches.  From our friends over at aBlogtoWatch, we have this sort-of-a-hands-on with the recreated Breguet Marie Antoinette.  You know by now that we are all curious about the original (and if you're not, see the news about John's book below), and the recreation is certainly stunning.
Also from aBlogtoWatch, we have the word on the most recent pocket watch to vie for the crown of "world's most complicated", in the form of this new piece from Vacheron Constantin.  If you thought figuring out a G-Shock with an analog dial was tricky, wait till you get a load of this one.
From the crew over at WatchReport, we have word of the latest fitness tracker / smart watch from Timex, which takes the form of an analog dial.  It's an interesting route to go, for sure, and allows people to hid the fact that they're tracking their health as they go about their day.  Of course, if you're already in the habit of wearing a watch, it also means you get to explain why you're double-wristing.
Finally, from Gear Patrol, we have a photo essay on the state of English watch making.  Or, more precisely, what Bremont is doing to try and get more and more of it (the watch making) back onto the British isle.
From our pages, my overview of the ManchesterWatchWorks Westminster and Vergennes trench watches, currently funding on Kickstarter, was the most popular post of the week.  Good thing you like reading about it, as we have a hands-on review of the Vergennes in the works!
Next up, our review of the Benrus Infantry and H6 grabbed your attention.  Sometimes resurrected brands can be a bit of a trainwreck, but it looks liek we have avoided that here.  Sure, they are not high-end horology, but they are serviceable and attractive watches.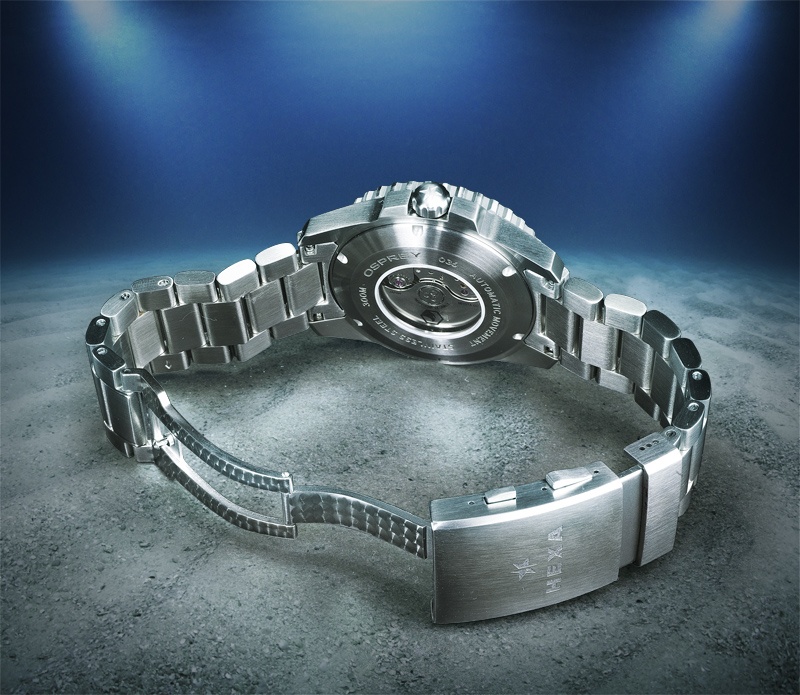 On the other hand, if you want to try your luck at winning a new dive watch, this news on a new Hexa contest will be of interest to you.
Did you know that John Biggs' latest book, Marie Antionette's Watch, is only 99 cents on the Kindle, or you can buy a paperback from Amazon.
We're now at the third weekend in September, so you have a little more time to enter our most recent giveaway.  This month is your chance to win a Mr. Jones Sun and Moon Miyamoto.  As with last month, we are requiring you to do two things this month to qualify for the drawing.  Enter yourself though the contest widget, and make sure you post of comment on the original post that announced the giveaway.  You have to do both to have a valid entry!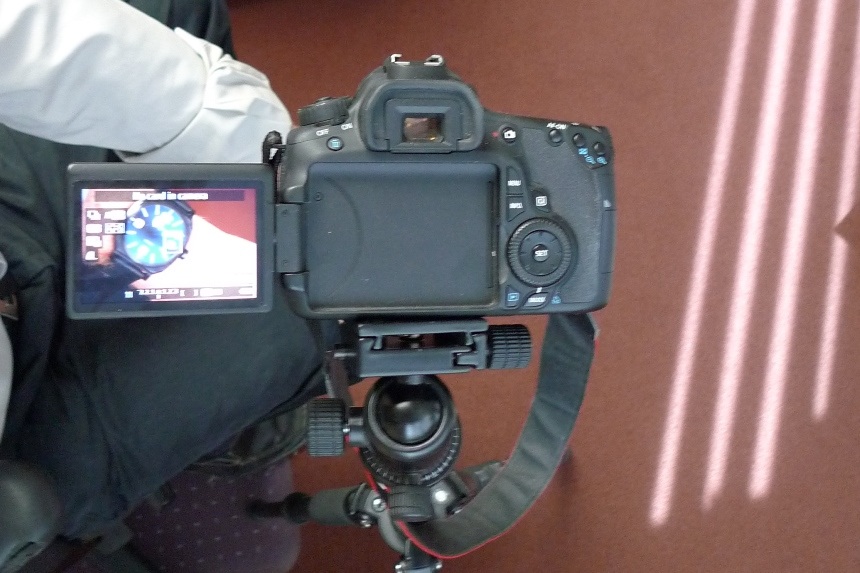 We also want to put the call out for wrist shots of our reader's favorite (or at least favorite of the moment) watches.  Put together an email of your wrist shot and tell us a little about the watch and why you love it.  If you happened to be introduced to it through our site (or won it through a give-away), even better.  Just make sure the image is a JPEG and at least 800 pixels wide.  The last two weeks have had reader wrist shots, so keep it guys (and gals).
With that, we will wrap up this edition of Watching the Web. As always, if there's something you think we should be covering, feel free to drop us a line. If you bring something up that we end up writing about, we'll be sure to tip our hats (electronically, if not literally) in your general direction.